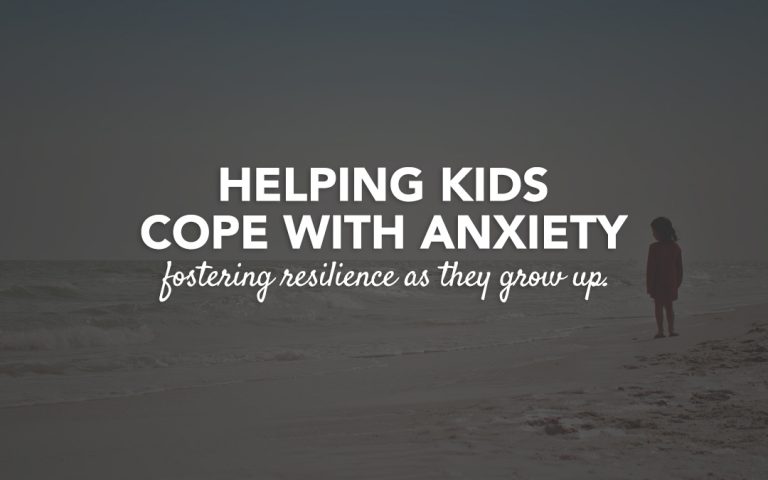 Dr. Chinwe Williams, a licensed professional counselor, talks with Carlos Whittaker (author and speaker), and Kristen Ivy, about how to help kids cope with anxiety.  Anxiety and stress is a normal and unavoidable part of life, especially when experiencing something new or transitioning to a new phase. The way you acknowledge and respond to a kid showing signs of anxiety is crucial in helping foster resilience as they grow up.
Listen to Parent Cue Live
The Parent Cue Live podcast is available on iTunes. Click here to subscribe and get each episode automatically.
To listen to this episode, click the player below. If you're reading this via email or RSS, please click here.
FREE RESOURCE
FREE ANXIETY CONVERSATION GUIDES
Knowing how to talk with your child during these times can help them learn how to express and process their anxiety in healthy ways. Find a few ideas of what to say and what not to say at every phase.
EPISODE LINKS
PARENT CUE
Did you find this helpful? Help us spread the word!
Hopefully, this episode has helped you find a few practical ways to "do family better." If you appreciated it, we would love if you would rate the podcast on iTunes and leave us a review! Your rating and review help get the podcast in front of new parents and listeners. You can also click the buttons below to share this episode on your own social media channels. Thank you for listening!
Source: The Parent Cue[/column]