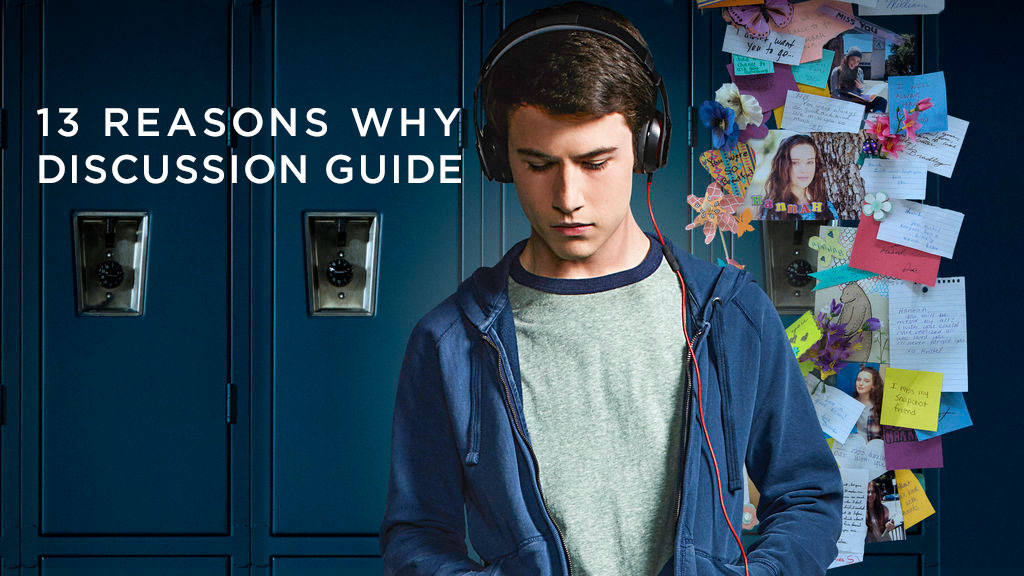 The Student Ministry of Hope Community Church desires to partner with you and your student as you both navigate the often difficult phases of middle school and high school. With that goal in mind, we want to provide you and your family with the following resource to go along with the Netflix series Thirteen Reasons Why. 
Thirteen Reasons Why has become the most watched series on Netflix of all time. That's a whole lot of teens and adults watching and talking about the same thing at one time. The internet has been a buzz about whether or not teens should be watching this show. The show is raw and can be VERY TRIGGERING to an adolescent that struggles with any of the content matter, not to mention the mature nature of the show (language, bullying, sex, rape and suicide).
Regardless of our thoughts of the show, teens are watching it and we (adults) must be prepared to help them process the issues addressed in the series. This guide is simply that, a guide. We do not have an agenda of writing a comprehensive guide for this complex show and the complex issues it strives to address. We will also give suggestions on how to handle to the more sensitive moments of the show to reduce risk to the students watching or talking about it.
There is a leader's guide that you will hopefully find useful. This particular guide will explore the show from a faith-based perspective but you need not adhere to a particular faith tradition to use the guide.
The authors are Melissa Rau, a long time youth ministry veteran and Chris Schaffner, also a youth ministry veteran and counselor. We will release these as they are completed and we will update the links. We'd love your feedback so don't hesitate to contact us with your thoughts or questions.
Remember, you are not in this alone! 
Your Student Ministry Team
13 Reasons Why Leader's Discussion Guide
Episode 8 – Coming Soon!
Episode 9 – Coming Soon!
Episode 10 – Coming Soon!
Episode 11 – Coming Soon!
Episode 12 – Coming Soon!
Episode 13 – Coming Soon!
Wrap Up Discussion Guide – Coming Soon!