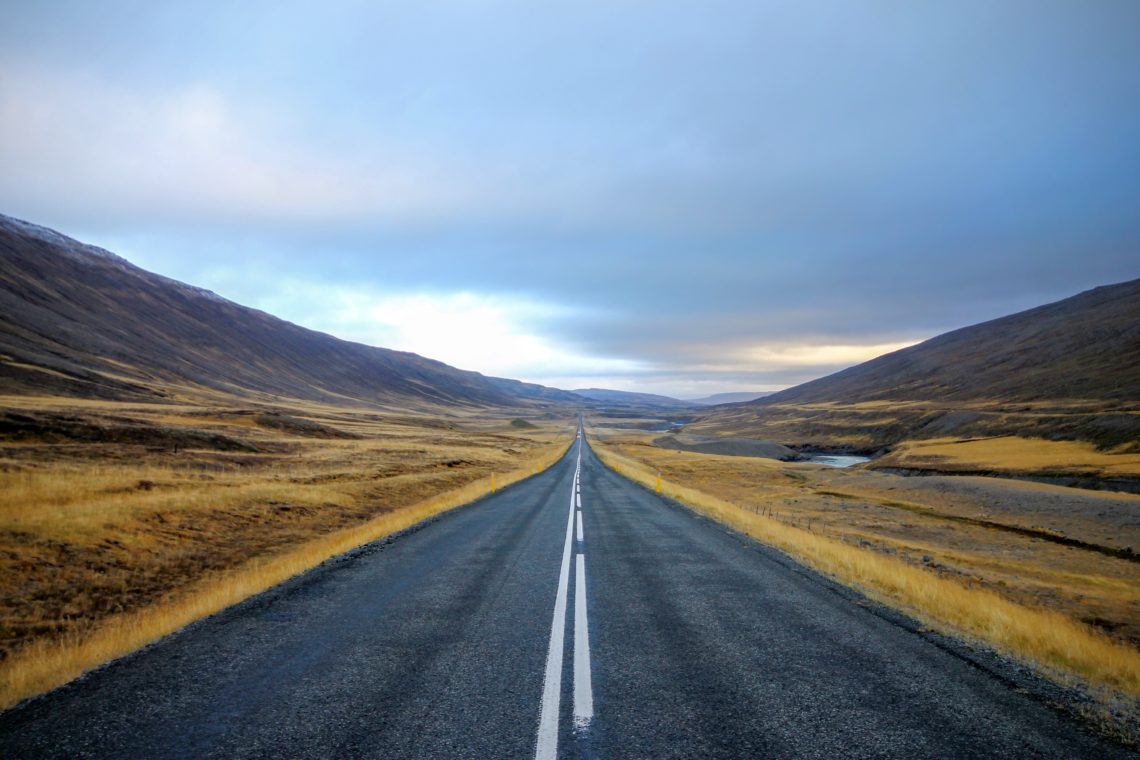 Families are busy. For most of us, this means we're spending more and more time in our cars together. As easy as it is to turn on a movie or music and zone out, drive time is one of the few situations where you literally have a captive audience. We want to help you maximize this time by giving you a few suggestions for conversation prompts and activities to engage with your kids.
Whether you're on a road trip for Spring Break or summer vacation, taking a long drive to a relative's house, or even on the way to baseball practice, this resource can help you turn your kid's eyes away from devices and toward you . . . and one another!
Get a copy of Drive Time Conversation Prompts and Activities.
Source: The Parent Cue