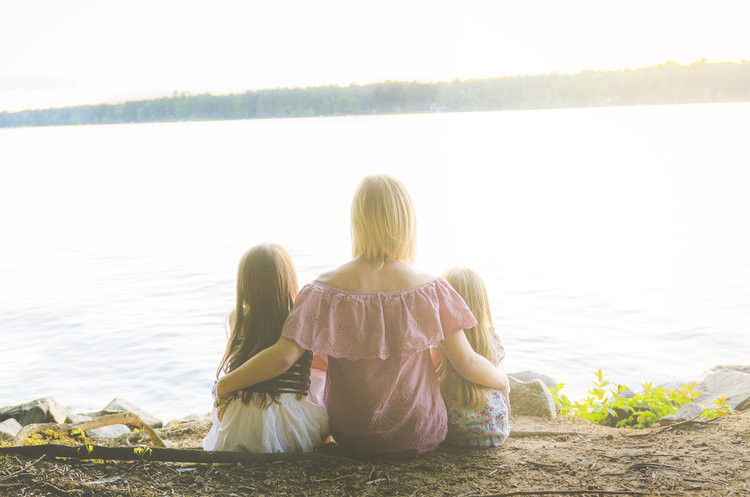 It's May, the month we fondly think of motherhood. What images come to your mind when you think of mothers you admire?
When I consider Mother's Day, I'm always filled with admiration for others who execute this important life role right alongside me. I can honestly say that it has been the toughest and most fulfilling job I have ever possessed. The high stress of the investment industry and special needs ministry barely hold a candle to motherhood in my life. Decisions we make are crucial, the hours grueling, and the relentless work often thankless. A child's entire future hinges on how we care for them in their most vulnerable and formative years. That's an awesome, heavy responsibility.
Add to the rigors of typical motherhood the unexpected intricacies of chronic illness or special needs and it's no wonder some think we deserve superhero capes. The skillset I have acquired since having one child with hemophilia, another with executive functioning, allergy, and orthopedic issues, and yet another with reactive arthritis along with a yet-to-be-diagnosed heart issue is mind-boggling. I now know medical terminology I never even learned in nursing school. Medical and school advocacy are reflexive for me. Proactive planning has become a habit. I can tell you all about insurance, Medicaid, IEPs, 504s, and transition programming. I have done battle with doctors, educators, therapists, service providers, and insurance companies.