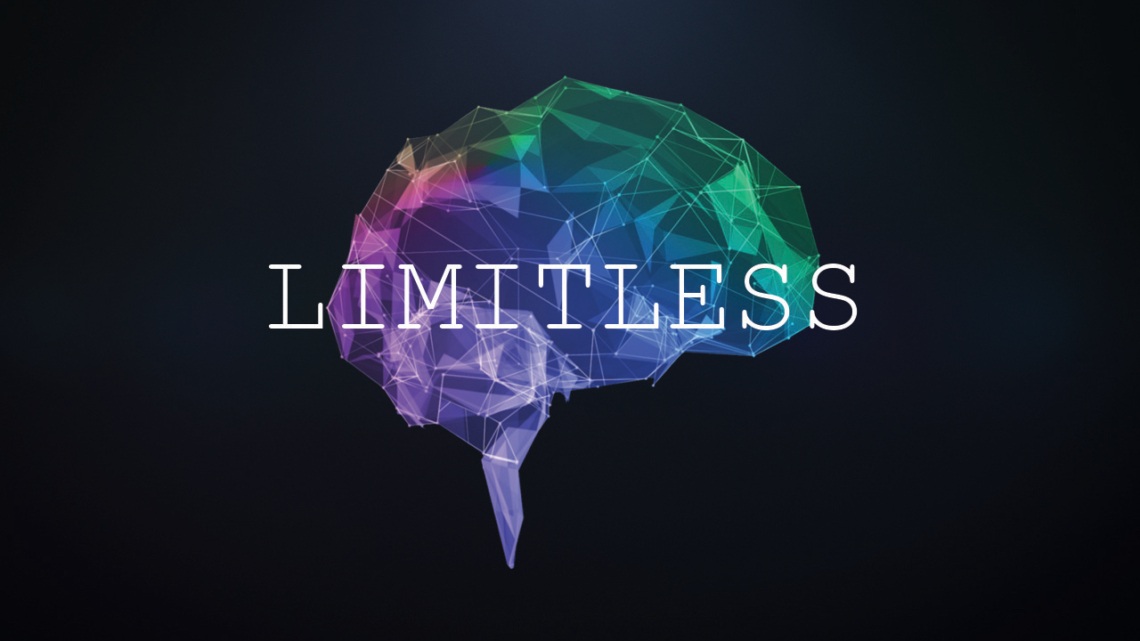 What We're Learning: Limitless
August 18-19 to September 1-2
Data limits. Time limits. Age limits. There's nothing fun about having limits set on us. Many of us feel like our lives are limited in one way or another—like who we are and who we can become have limits. This was especially true for one of the earliest and most famous guys in the Bible, Moses. Because of who he was, where he came from, and what he did, Moses must have felt like his potential was limited. But God had other plans. And through Moses' story we'll discover that when we allow God to direct our story, the possibilities are limitless. We will learn how with God, we are not limited by labels, decisions, weaknesses or negativity.
Starting A Conversation:
What are some ways you feel limited in life? How can you ask God to help you overcome those limits?

What are some labels God has given you? How can I help encourage you in the labels God has given you?
Here is a list of God's Positive Labels we will be using in Small Group that would be great to go over at home as well.