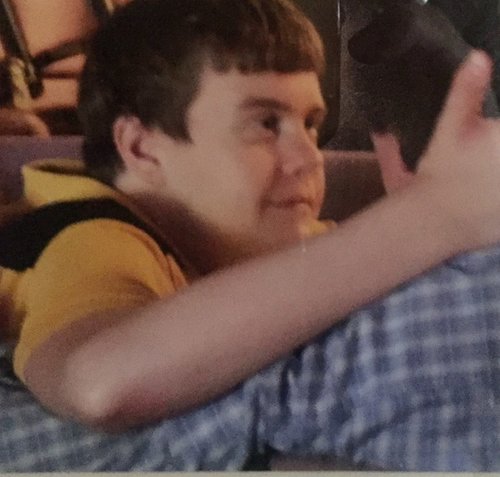 …That Christ will live in you as you open the door and invite him in. And I ask him that with both feet planted firmly on love, you'll be able to take in with all followers of Jesus the extravagant dimensions of Christ's love. Reach out and experience the breadth! Test its length! Plumb the depths! Rise to the heights! Live full lives, full in the fullness of God. (Ephesians 3:17-19, The Message)
So often I find myself dragging through my days. Sometimes it feels like slogging through wet cement. Sitting through yet-another ISP meeting for Joel, my adult son with autism…wading through yearly guardianship paperwork and required on-line classes…struggling to remain cheerful through another stressful blood draw…listening to the tenth voice mail in one day—each one saying the very same thing—from my mother, who has dementia.
How, I ask God, do I soak in the extravagant love of Jesus when I'm up to my neck in the mud and the mire?