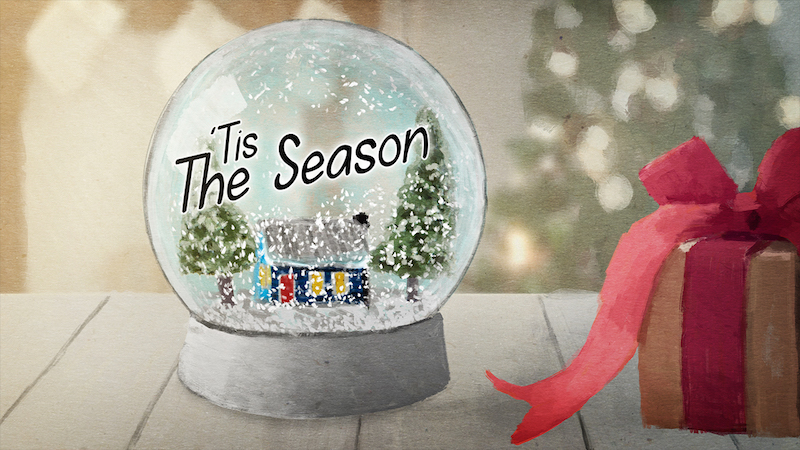 MSM Small Group Teaching Series: Dec 1-16, 2018
What We're Learning:
We'll be talking all things Christmas, and focusing on how we can shift our eyes away from the high expectations we have for the holiday season to focus on the true hope, peace, and love that only come from Christ. Every week your student will come home with a tangible reminder. The first two weeks your student will come home with something to remind themselves of the hope and peace we find in Christ. The third week your student will come home with an ornament and a challenge to give it to someone and tell them about Christ's love. Follow up with your kids to encourage and support them with these reminders.
Starting a Conversation:
1) What are some ways during the Christmas season we can get distracted from the real meaning of Christmas?
2) What can we do as a family to really celebrate Jesus' birth?