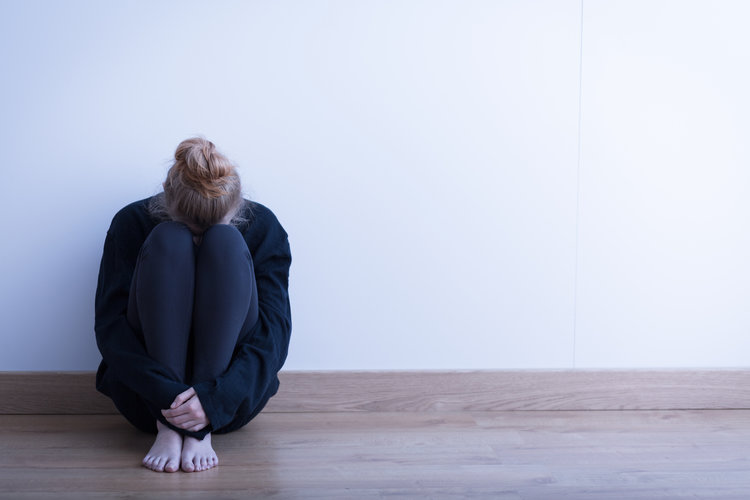 This past week, a friend of mine shared a Facebook memory picture of her son. He passed two years ago due to complications of muscular dystrophy. He was in his early 30s but was thirteen years old the last time I saw him and my friend.
We were living in Missouri at that time, and although we attended the same church, we were involved in different activities, so we didn't see each other often. Never the less, I clearly remember seeing her son struggling to walk. I remember seeing his dad piggyback him up the steps because he could no longer go up them on his own. I also remember his mom often asking for prayer for a miracle cure to be found for Duchenne Muscular Dystrophy. At that time, I did not know what muscular dystrophy was. I am embarrassed today to say, I did not ask.
Later we moved to Alaska. Three years later my world would collide with the Duchenne world when my five-year-old son was also diagnosed with Duchenne Muscular Dystrophy. It was early one morning when I received the phone call from the doctor. She said his blood tests all point to Duchenne Muscular Dystrophy. I was told to follow-up with a neurologist, but there was no treatment or cure so no hurry to be seen by the specialist. She proceeded to tell me that she didn't know much about it, but we could google it if we wanted. I hung up the phone and sat in silence trying to process what I was just told. I was just told life changing information over the phone, now I am supposed to just go about my day as if nothing happened?
Source: Special Needs Parenting- Key Ministry