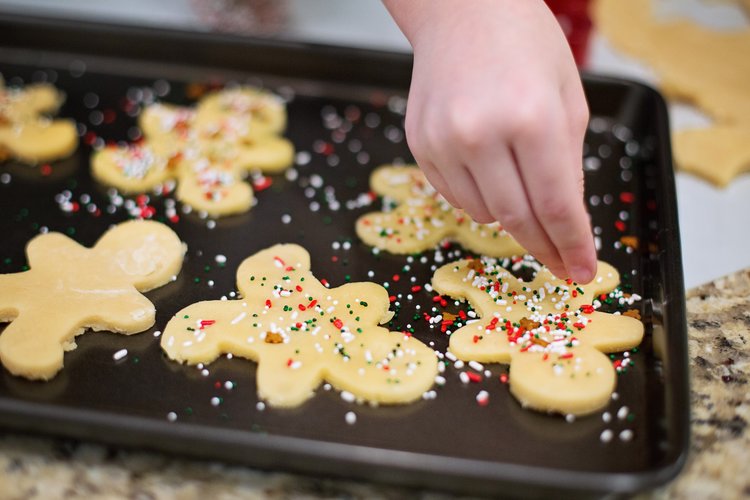 We've been coping with the chaos and change that construction work brings. Three new houses are being built on our road. Every day as we come and go from our house, we have to walk through the construction site. When there is a delivery truck or large vehicles are moving materials, we are escorted through the site. The work pauses for us. We have the opportunity to chat and find out how the work is progressing. And we have been very thankful for the care shown to keep us safe and informed.
Last week one of my children suggested we make some cookies and take them to the builders to make them smile. It had been so wet and windy, we had wondered how it felt to be digging and building in that weather. We found time to make the cookies, packed them into boxes and the next day took them with us as we went to school. It definitely brought the workers a smile!
It got me thinking just how important and significant it is for my children when I support and enable them to serve others using their gifts and talents. Yes it was a busy week, too busy actually to stop and make cookies, but I was so glad we did. I was so very proud of my child, and humbled by their matter-of-fact willingness to show unexpected kindness in that practical way. Despite me feeling that we were just too busy, we found we could achieve it together.
Source: Special Needs Parenting- Key Ministry