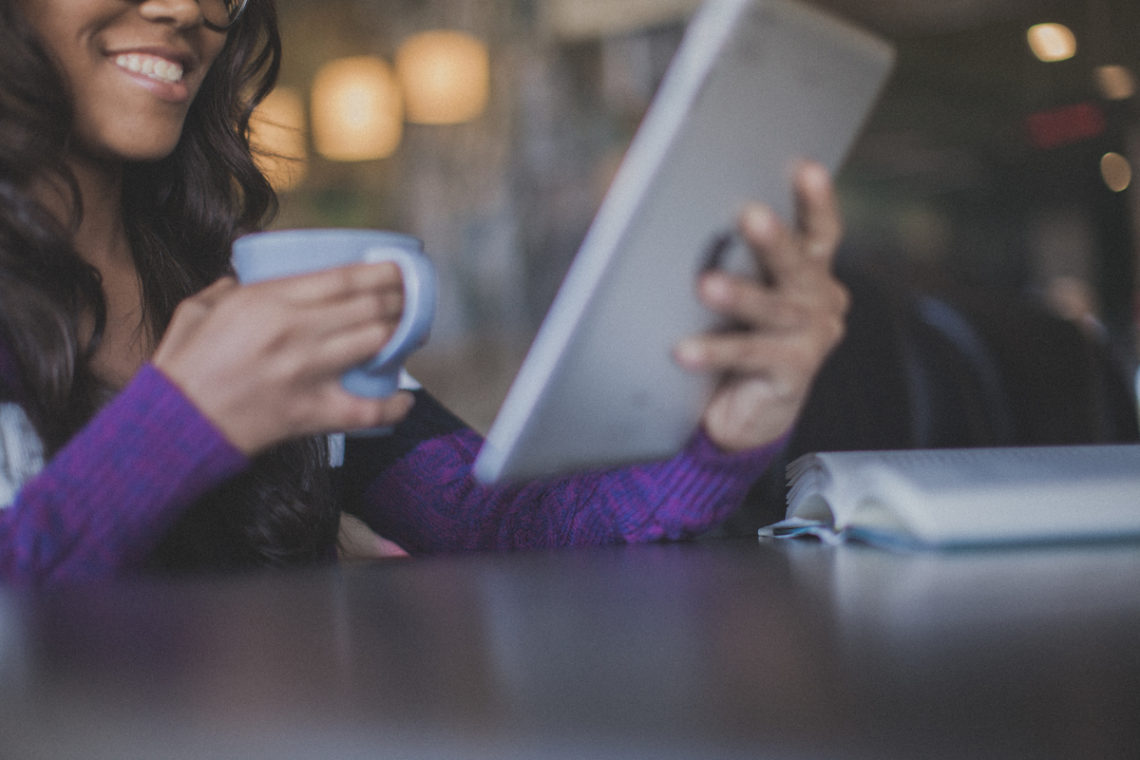 Welcome to the Parent Hub!
We're so glad you stopped by to visit us. We are committed to equipping parents to take next steps at home with their kids. Specifically, we are here to provide coaching and resources to support parents as they invest in their child's faith journey.
The hub is a collection of articles on parenting for parents of all types and kids of all ages. We've curated articles from around the web and written our own to provide you with resources you can trust. Our desire is to partner with your family.
The hub also provides resources for family activities, milestones, classes, books and more.
Who contributes:
Featured articles from: