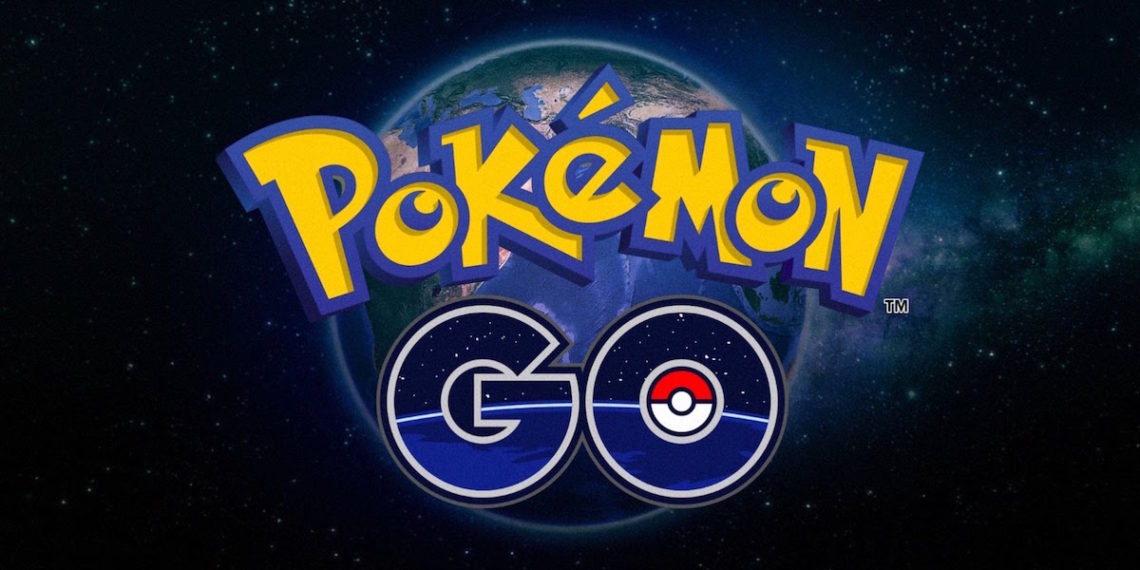 *The following is excerpted from an online article posted on USA Today.
Police departments and safety agencies are warning players of Pokémon Go to stay safe and alert as hysteria over the popular mobile game swells.
The game, which launched last week for iPhones and Android devices, is based on the classic cartoon and video game series. Players use a GPS map to locate cartoon creatures called Pokémon. When a character is tapped, the app launches the smartphone's camera for a mini-game where the Pokémon appear to be moving in the real world.
Pokémon Go has surged to become a viral hit, as players seek out unique hiding spots for Pokémon. Since launch, the game has topped 7.5 million downloads and pulled in an average of $1.6 million a day in revenue, according to estimates from research firm SensorTower.
The game requires players to move and pay attention to the touchscreen as they seek out Pokémon, prompting agencies to urge players to stay aware of their surroundings and be careful.
"Reports of close calls associated with playing Pokémon Go already are rolling in," reads a statement released Tuesday by the National Safety Council. "The Council urges gamers to consider safety over their scores before a life is lost."
Along with pedestrians distracted by their quest to find that rare Pokémon, agencies are also warning about distracted driving. In New York, the state's department of motor vehicles is urging drivers to stay off their phones.
"What is meant to be a fun game can have tragic real-world consequences if you're playing it while driving or crossing the street," said Terri Egan, executive deputy commissioner for New York's DMV, in a statement.
Meanwhile, some police departments are reporting increased calls for trespassing or suspicious activity related to Pokémon Go. The game features Pokéstops, landmarks such as statues or churches where players can stop to retrieve virtual items. Users may receive different items or capture different creatures depending on the time of day, too.
"Deputies have located numerous individuals on business, church, and government properties at all hours of the night, when these places are closed to the public," reads a Facebook post from the sheriff's department in Goochland County, Va. They also urge players to avoid visiting landmarks unless during "appropriate times."
Because players can find new characters at all hours, and in-game items such as Lure Modules boost the chances of discovering Pokémon, players are warned to beware their surroundings. In Missouri, four teens were arrested for allegedly using the app to lure potential robbery victims.
Source: USA Today
http://www.usatoday.com/story/tech/gaming/2016/07/12/watch-where-you-pokmon-go-police-warn/86987972/
Source: Homeword