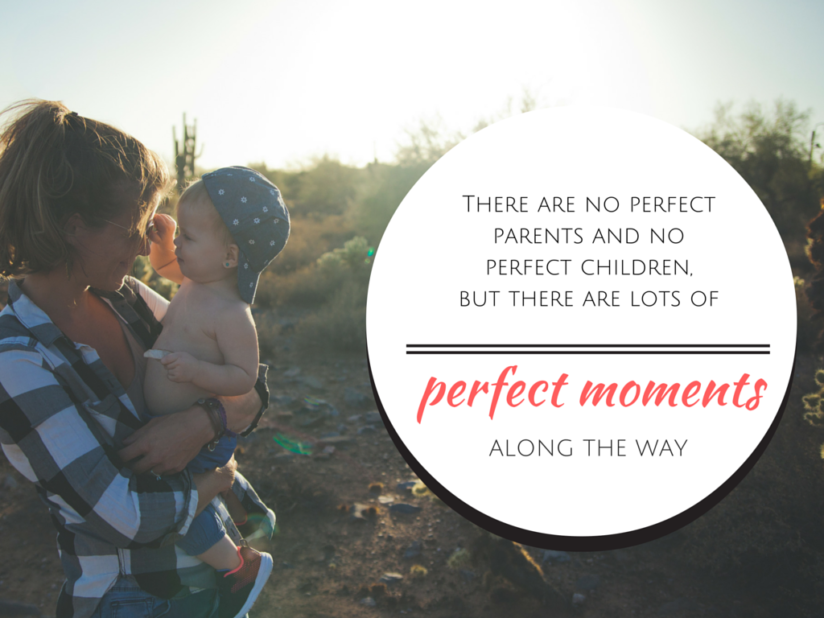 In a perfect world, I would be patiently doing many hours of therapy each day with my son and in a perfect world, he would be meeting milestone after milestone.
Then there's reality. Calvin is one of five kids who need me, he is not "catching up" developmentally, and some days it's all I can do to manage his medical needs while meeting the needs of my family.
For too long, I've added up the lack of milestones and let that big fat zero fill my soul with emptiness. I was a failure, life was a failure—we were not achieving new things or meeting exciting new milestones.
Read More–>
---
Frustrated with a lack of milestones? Collect moments instead. was first posted on August 24, 2016 at 5:40 am.
©2014 "Special Needs Parenting". Use of this feed is for personal non-commercial use only. If you are not reading this article in your feed reader, then the site is guilty of copyright infringement. Please contact me at notaloneparents@gmail.com
Source: Special Needs Parenting