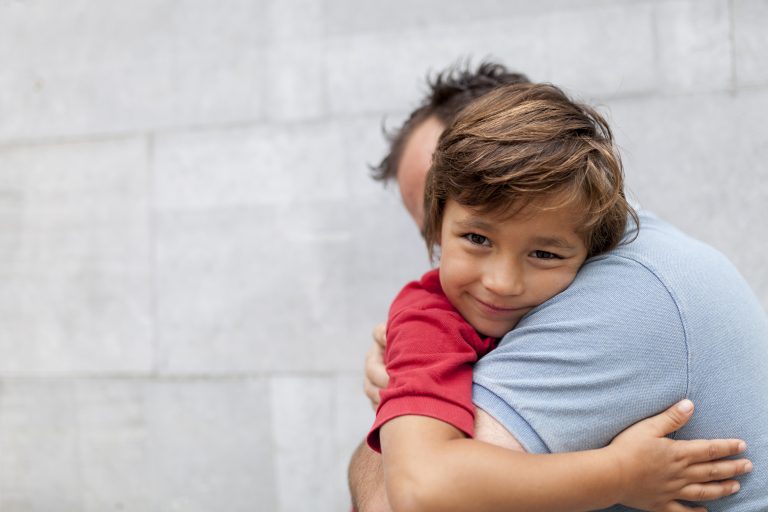 Dr. Gary Chapman, speaker and best-selling author of
The Five Love Languages
, reveals the secret to loving children effectively. He talks through the 5 unique ways kids receive love and helps parents discover and speak in the love language their child will understand.
[soundcloud url="https://api.soundcloud.com/tracks/305004998″ params="color=ff5500&auto_play=false&hide_related=true&show_comments=false&show_user=true&show_reposts=false" width="100%" height="166″ iframe="true" /]
QUOTES FROM THIS EPISODE
---
The question is not do you love your children, but do your children feel loved?
Click To Tweet
---
---
What your kids request of you most often will give you insight into their love language.
Click To Tweet
---
YOUR CUE & A GIVEAWAY
Take some time this week to pay close attention, ask questions, and begin to discover your child's love language.  Then do something intentional to communicate love in the language they understand best.
We want to know what you discovered! Post a photo on Facebook, Twitter, or Instagram of you and your child engaging in their love language (eating a meal, opening a gift, a bear hug, etc.) using the hashtag: #ParentCue. You will automatically be entered for a chance to win Dr. Chapman's book, The Five Love Languages for Children.
DR. GARY CHAPMAN
Author of the #1 NY Times bestselling The 5 Love Languages® series and the director of Marriage and Family Life Consultants, Inc.
Carlos is an author, speaker, and content creator living in Nashville, TN with his wife Heather and 3 kids Sohaila, Seanna, and Losiah. He is addicted to social media, his wife's enchiladas, and is determined to have his daughters teach him to land a backflip on the trampoline by the time he is 45.
RESOURCES FROM THIS EPISODE
Did you enjoy this episode? Help us spread the word!
Hopefully, this episode has helped you find a few practical ways to "do family better." If you appreciated it, we would love for you to rate or review the podcast on iTunes. Your rating and review help get the podcast in front of new parents and listeners. You can also click the buttons below to share this episode on your own social media channels. Thank you for listening!
NEXT EPISODE: 6 things all kids need from their parents

Source: The Parent Cue