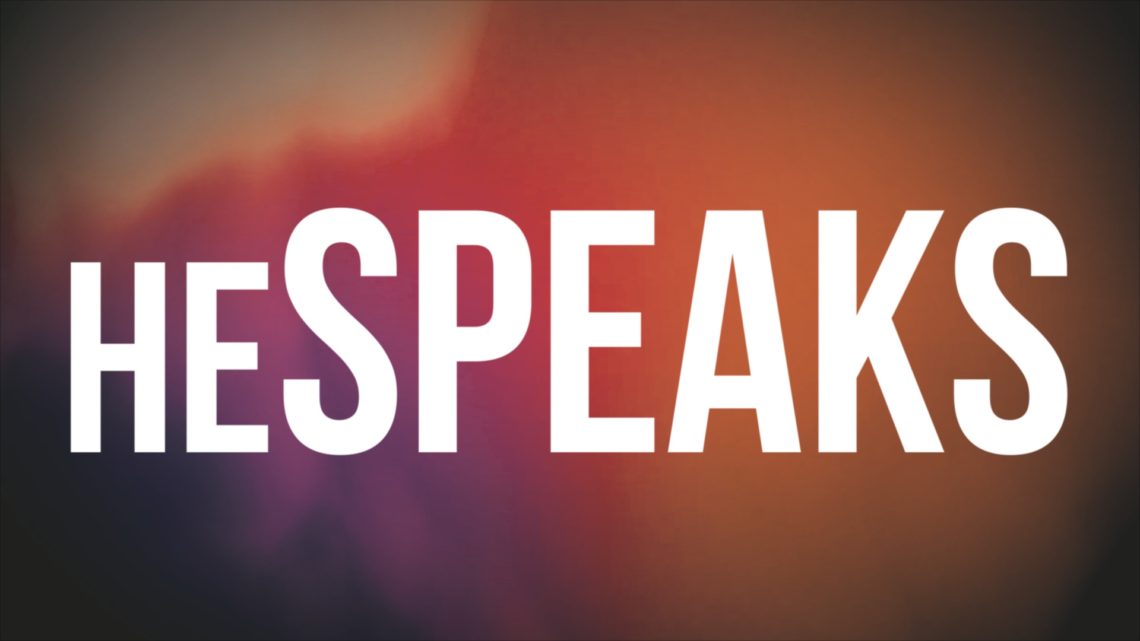 What we are learning: He Speaks
God desires a personal relationship with us in which He speaks directly to us through His Spirit, but sometimes we might not be sure what He is saying. Through this series we will study the Bible to learn how to better understand and follow God's voice.
Starting a conversation:
1) How would you describe God's voice to someone who asked you what it was like?
2) Share ways God has spoken to you as a parent. Ask your student, "How can God spoken to you
lately?"
Teaching Video Links
Week 1:

HSM-HeSpeaks-Wk1 from Hope HSM on Vimeo.
Week 2:

HSM-HeSpeaks-Wk2 from Hope HSM on Vimeo.
Week 3:

HSM-HeSpeaks-Wk3 from Hope HSM on Vimeo.