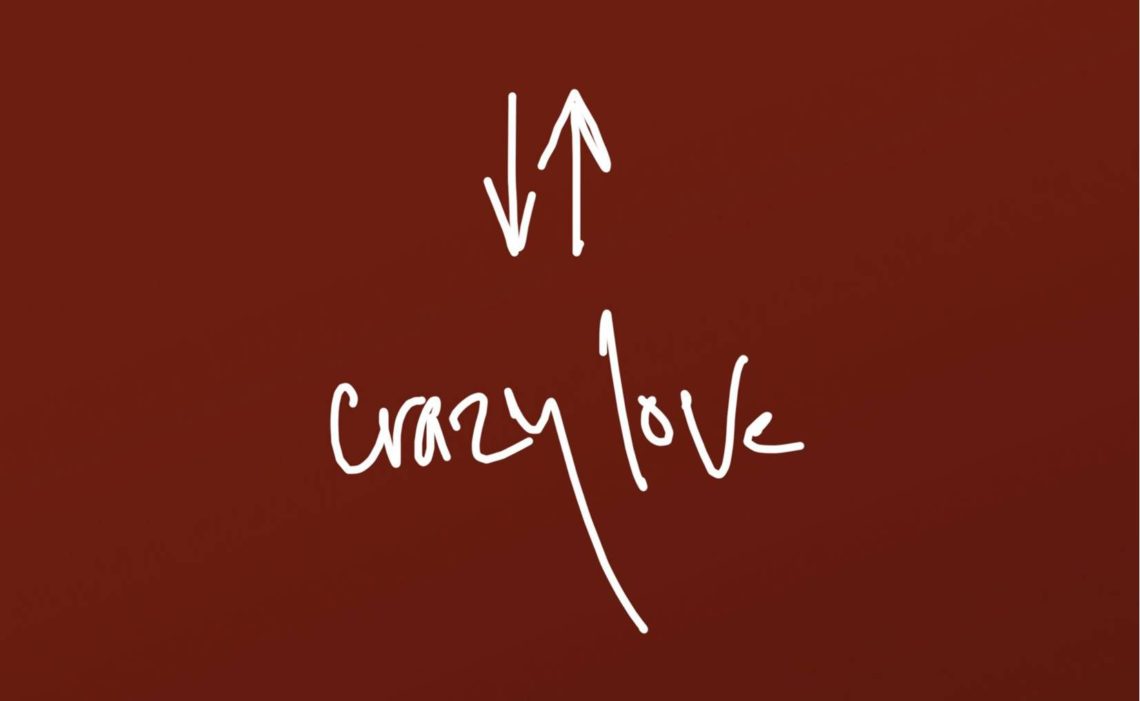 For May our teaching series is called "Crazy Love," inspired by Francis Chan's book. Does something deep inside your heart long to break free from the status quo? It's crazy when you think about it, but God is calling you to a passionate love relationship with Himself. This month we will dive beyond religious complacency and further into falling in love with God. We can't even cover half the goodness in this book, so we hope this summer you will pick up a copy and go through it more yourself! Maybe you can read some together as a family.
Starting a conversation:
1) Share with your student a time it was hard for you to give God the driver's seat but later you were glad that you did.
2) Is there something in your life you are struggling to ride shotgun and let God in the driver's seat?
Week 1 Video
Password: hsmleader

HSM-Crazy Love-Wk1 from Hope HSM on Vimeo.
Week 2 Video
Password: hsmleader

HSM-Crazy Love-Wk2 from Hope HSM on Vimeo.