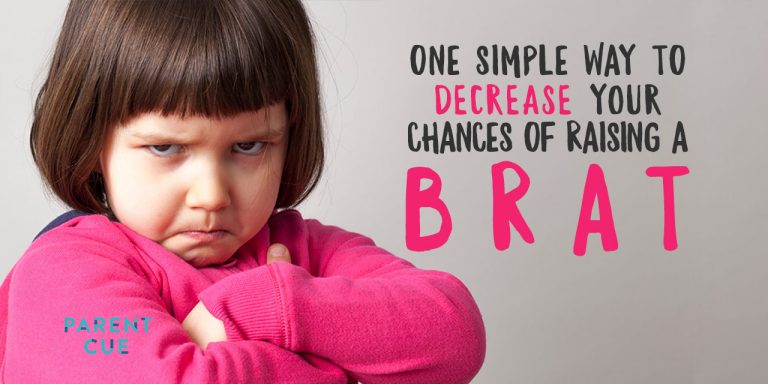 My husband and I just got back from taking our girls to Hilton Head, South Carolina for a long weekend. There were bike-riding adventures, hot dogs on the beach, and early bedtimes (thank you, swimming, for exhausting my children like no other activity) – a great time was had by all.
However.
It was not all sunshine and giggles.
The whining.
All the whining.
The pleading.
The needs.
ALL THE NEEDS EVER IN THE WORLD.
What is it about staying in close-quarters that brings out the neediness in people? The most impatience in people? The most downright SQUALORYLY nature in people?
I realized, on this vacation, that if I'm not very careful, my children (Lilah, 8 and Esmae, 4) could easily become entitled brats.
No, you may not have another 74-gram-of-sugar-laden snow cone.
No, we will not be renting this movie for $18.99. We didn't pay that much to see it in the movie theater.
No, you may not go to the pool now. We've been at the beach for 15 seconds, and I'm sweating like I stole something.
No, you may not purchase this $45 boogie board that we can buy at home at 5 Below.
No, you may not pout at dinner when your grilled cheese has brown on the edges of the bread.
(FURTHERMORE, DO YOU KNOW WHAT I WOULD GIVE TO BE A 5-YEAR-OLD EATING A GUILT-FREE, GOOEY GRILLED CHEESE?!)
MY KIDS ARE ALWAYS WANTING SOMETHING.
Now, this isn't the first time this obvious tidbit of knowledge has settled uneasily on my consciousness. But it is the first time that I looked in the mirror and saw a major contributing factor . . . ME.
Newsflash: One of the main reasons my kids can act bratty is that I, myself, have a fair amount of bratty tendencies.
Of course I "mask" my entitled behavior in a far more socially-acceptable way than pouting and yanking on my mother's skirt, but it's there.
It's there when I grumble under my breath (or not-so-under) when the server walks by me for the third time without acknowledging me. (I keep insisting it'd be more efficient to simply give me an IV tap of Diet Coke, but the world has yet to acquiesce . . . )
It's there when I needlessly shift my weight from foot to foot no fewer than thirty times when I'm waiting to check out at the hotel market.
It's there when I complain about how long it takes for the valet to bring our car around. (I cringe to write that—I mean, in a world where I have the privilege to have a car BROUGHT AROUND FOR ME . . . I am genuinely ashamed.)
I am not openly selfish or entitled. But just subtly enough. In traffic, at the grocery store, around the house. I have an underlying attitude of 'what's-best-for-me' that grosses me out.
Here I am, trying to zone out and enjoy the sun and sand, and life hands me an existential crisis.
Newsflash, self: If I want my kids to grow up to be generous, patient, joy-bringing people . . .
I'M GOING TO HAVE TO BE A GENEROUS, PATIENT, JOY-BRINGING PERSON.
I didn't grow up with a lot. My parents divorced when I was in middle school. I've had a job since I was 14 years old. I used scholarship money and waited tables to put myself through college. I have bounced a check. I have counted change to pay for gas. I have eaten Ramen noodles more times than I can count.
And yet—I know, relatively speaking, that I still have had many, many advantages that others are not afforded. Why can't I live—on the surface and beneath the surface—out of that truth?
My challenge to myself this summer is live like I need nothing more. To live patiently. To live generously. I want to bring joy, wherever I go, regardless of what's happening around me.
I want to model the behavior I expect from my girls—giving them a front row seat to a summer of gratitude and thanksgiving.
(Which would genuinely be easier with that IV tap of Diet Coke . . . but . . . I'll manage, otherwise.)
Source: The Parent Cue