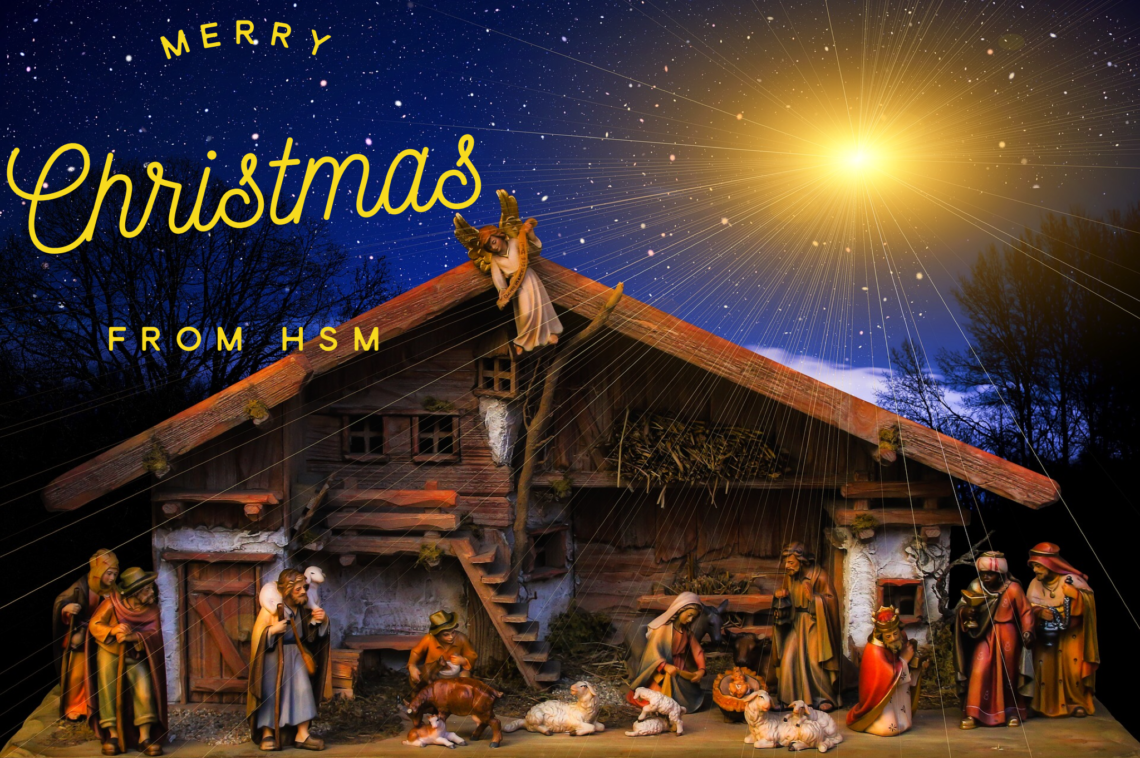 What We're Teaching:
At Pulse and Small Group we are excitedly anticipating Jesus' birth and the best gift of all – salvation through Jesus! We will read Luke 2 and focused on verses 1-20. The passage describes the interaction between some shepherds and angels. It's a great passage that reminds us of four things:
1) We can worship God instead of worrying about things in our lives.
2) We have the responsibility to both "show and tell" others about God's love.
3) Every Christmas we can seek or hide from the true meaning of Christmas.
4) We can choose to forgive others, or forget about it and ignore the tension
that might exist between us and others.
Take an opportunity this week, perhaps in the car or at a meal, to ask your teenager about the different ways we can celebrate Christmas that reflect on the best gift of all: Jesus!
Starting a Conversation:
1) Do you think "peace on earth" is possible?
2) Do you spend more time worrying or worshiping?
3) What if your friends have heard the "good news" but don't seem to care? How should you handle that situation?