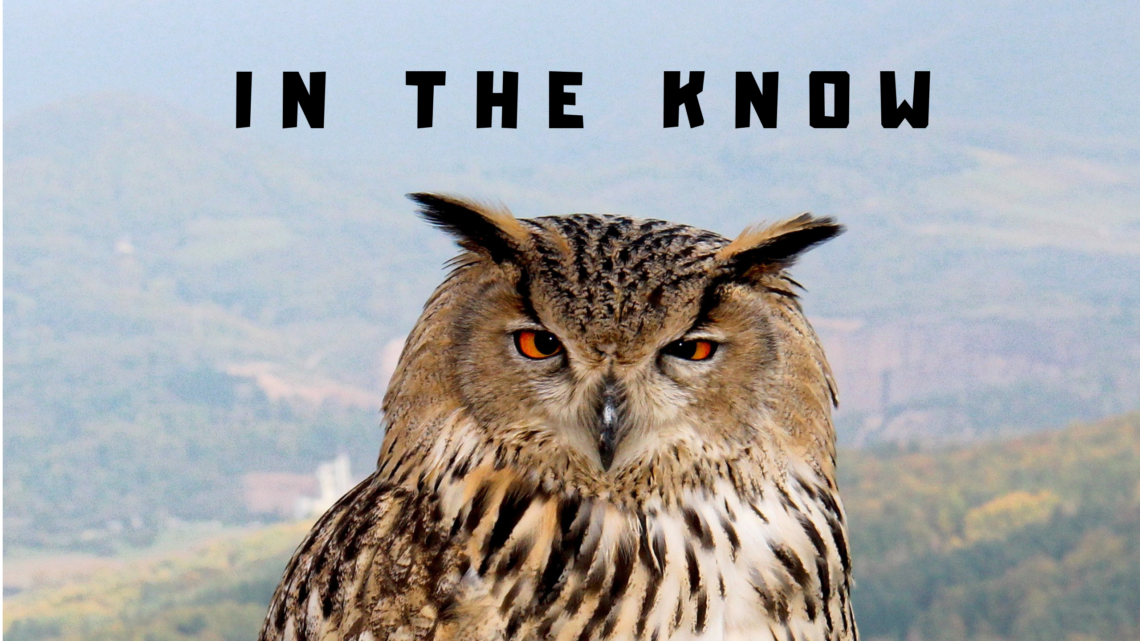 October 2019 Teaching Series for Middle School Small Groups
What We're Learning: In the Know
A lot of people have a lot of different opinions about who God is and what He is like. Does God throw lightning bolts at us from the sky when we do something wrong, or does He love us no matter what? Is God big enough to walk with us through all the tough stuff in life? What we think of God is called our theology. To be in the know on who God is, we should base our theology on what the Bible says is true about God. Author A.W. Tozer wrote: "What comes into our minds when we think about God is the most important thing about us." What we believe about God is true about Jesus as well.
Starting A Conversation:
1. What are some ways you've heard people describe God?
2. Let's have an honest and open conversation where you can share things that you believe that are different from me and let's listen to each other and share our views with respect. What do you believe about God that you think is different from me? Why?
Bonus Resource
The New City Catechism is a modern-day resource aimed at helping children and adults alike learn the core doctrines of the Christian faith via 52 questions and answers. You can explore it with your kids of all ages to be even more IN THE KNOW about who God is and what He is like according to the Bible here.