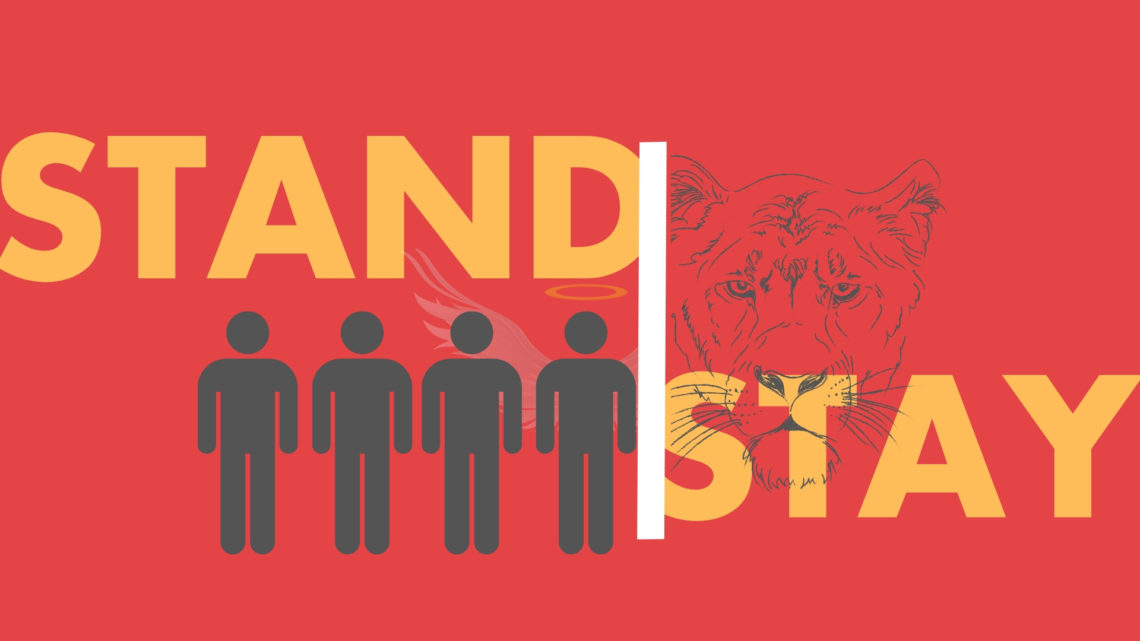 MSM Small Group Teaching Series January 2020
What We're Learning: Stand & Stay
Christians are called to transform the culture. What if we stopped being influenced, and instead were the influencers? Over the course of this series, we will be taking a look at the story of Daniel, Shadrach, Meshach, and Abednego. These are 4 young men who stood directly in the face of a culture and society that wanted to tear them apart from God, but through their unrelenting faith, they became young people of influence. Through their example we can see that we are called to:
1) Stand Out: As of follower of Jesus, there should be tangible differences about you.
2) Stand Firm: As followers of Jesus, standing firm in our faith can come with consequences… but they're all worth it.
3) Stay True: When we build healthy habits with God, it's harder to fall away.
Theme Verse: Daniel 6:4: [Daniel] was faithful, always responsible, and completely trustworthy.
Starting A Conversation:
1) Why can it be hard sometimes to stand firm in our faith?
2) Let's make a goal of a healthy habit to grow in faith together for the next 3 weeks and encourage each other regularly. (For example: Read a Bible verse every morning, pray every night before you go to sleep, etc.)[/column]