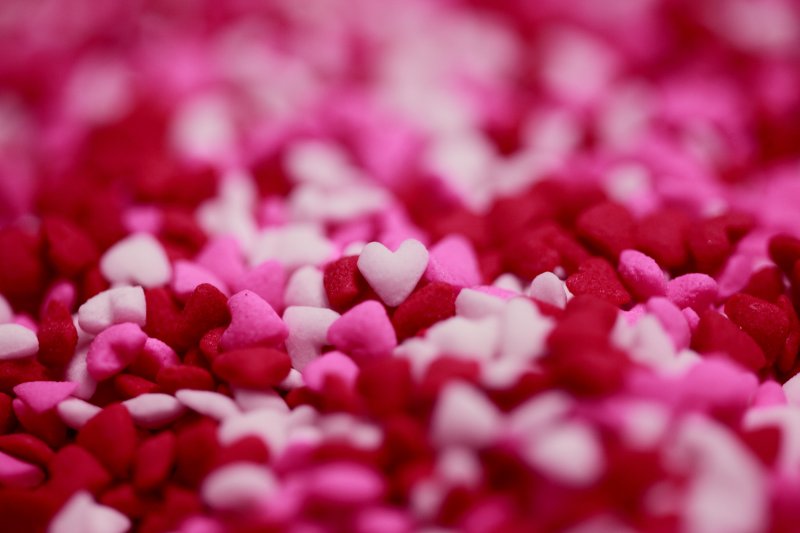 Happy Valentine's Day. Four years ago, as I was eating my breakfast in a hotel lobby, I was reminded that it was the weekend we celebrate love and fill the pockets of the folks at Hallmark. A fifty-something husband enthusiastically called his wife away from the cereal bins and back to the table where he was sitting in front of the large-screen television. "Come watch this!" he said. He not only redirected his wife's attention, but mine as well. I looked up from my paper and watched Hoda Kotb's story on the making and debut of her "Little Romance" music video, featuring singer Ingrid Michaelson.
In a world where music video typically focuses on equating love with sexual activity, this one was a breath of fresh air. There was no entitlement, sexual bravado, explicit lyrics, objectification, or misogyny. Instead, what I saw was a fascinating and refreshing more-accurate take on love as a group of elderly fifty-plus-years married couples continued to act on the commitments they had made to each other so many, many years ago.
From my vantage point at my table, I was not only able to watch the video, but the husband and wife at the other table. Something told me that their marriage is one marked by commitment. They smiled and kept exchanging glances as they watched. And when the "Little Romance" video had ended, the wife wiped tears from her eyes.
Source: CPYU