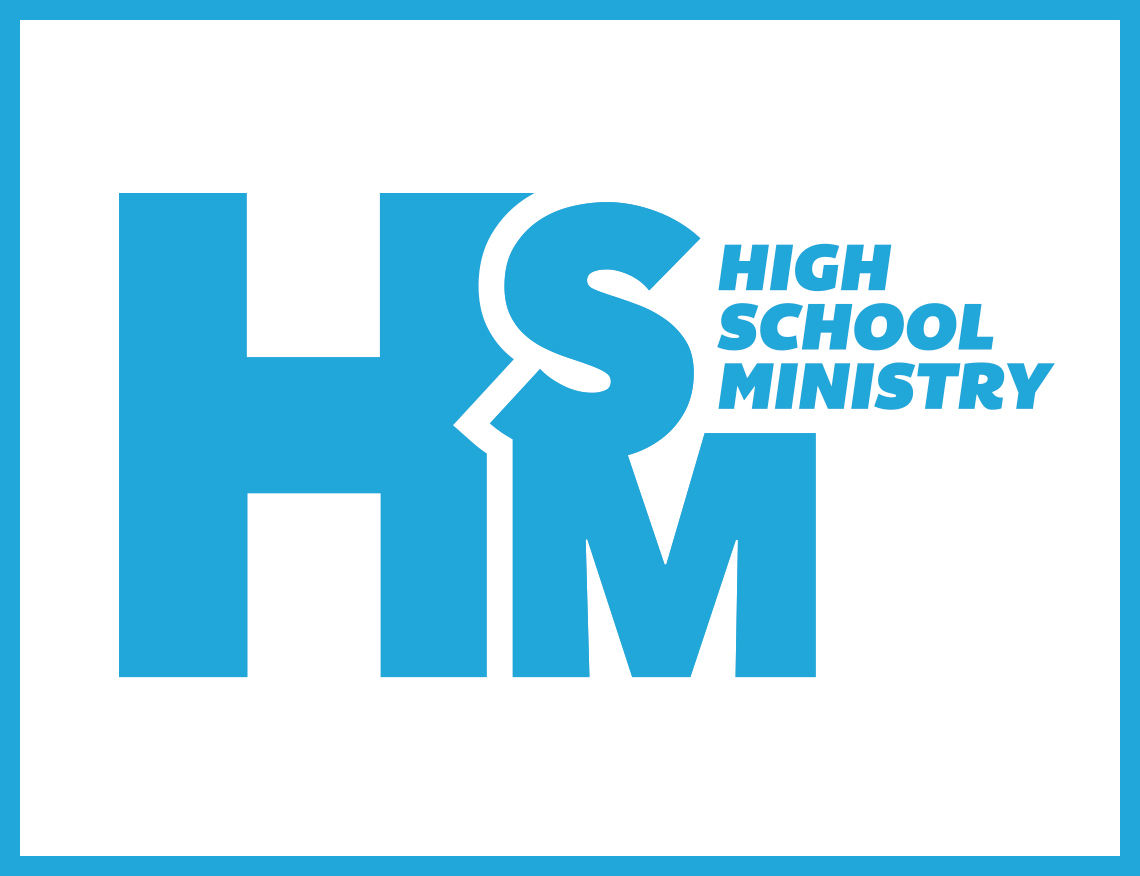 Every Sunday night at 6:30pm Hope HSM is going live on our

@HopeHSM

Instagram account to have fun together, hangout, and talk about how God is encouraging us in this time.
Mark your calendars and join in the fun!
We will add a link to the video and a short recap here by Monday night.
APRIL 5 AT HOME DISCUSSION GUIDE:
After you watch our Instagram Live, talk about it!
MAIN SCRIPTURE: Romans 5:8 & Romans 10:9
DISCUSSION QUESTIONS:
1. In your own words, talk more about the meaning of Romans 5:8 and Romans 10:9.
2. Have you accepted Jesus Christ as your Lord and Savior? If not, are you ready today? If so, pray something like this: "Because of my sin, I ask for your forgiveness God. I believe you died for my sins and rose from the dead. I trust and follow you Jesus as my Lord and Savior. Guide my life and help me to do your will. In your name, Amen."
3. Do you have any more questions about accepting Jesus as your Lord and Savior? If so keep exploring Jesus! You could start by checking out these 5 short points of what it all means.
4. Who can you pray for in your life to come to know Jesus?
NEXT STEPS
What can you do this week to prepare your heart for Easter? Learn more about Jesus, accept Him as your Savior, share about Him with others, invite others to watch an Easter service with you, etc.?  Pick a next step and do it this week!
PRAYER GUIDE
Ask your student(s) to share their prayers requests and close your time together in prayer. Pray also for those in the world who don't know Jesus, to come to know Him! Pray for God to give you boldness to share His love and truth with others.