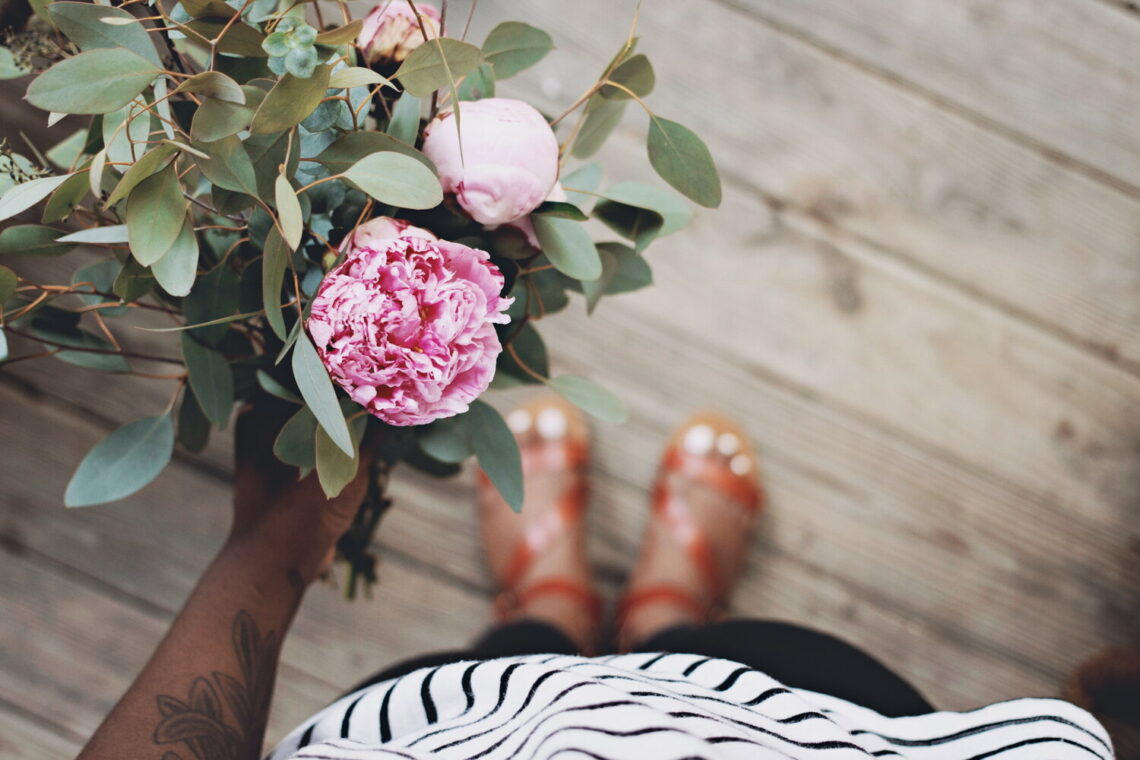 As caregivers, self care isn't optional. We have to take care of ourselves so we can care for those who depend on us! Especially during the COVID 19 pandemic.
Self-care can sometime get a bad reputation. People think of bubble baths, sleeping in, and other luxuries that aren't a reality for special-needs parents like us. But my view of self care isn't about self-sufficiency, self-fulfillment, or self-righteousness—it's about dependence on God.
When Jesus taught that His yoke was easy and His burden was light (Matthew 11:30), He meant that we are to live dependent on Him and that we don't have to strive and become overworked.
There are three important steps we need to take during this season so we don't exhaust ourselves.
First, we need to live within the limits of what He has called us to do and not take on too much. Psalm 16:6 says, "The lines have fallen in pleasant places; indeed, I have a beautiful inheritance." Those lines set the boundaries of what I'm able to do and they are pleasant. They are for my good and my family's good. Instead of feeling hedged in by this, I feel freedom. I am free to do what I'm called and gifted to do because I don't have to do everything! I just do what's within my boundaries. I love God and love others from that place of safety and freedom.
Staying within my boundaries means I have to say no sometimes. That looks different in different seasons, but during this season of staying home with my family, that may mean I have to say no to James's teachers asking us to work on a new skill at home (because his anxiety is too high). Or it may mean I say no to a Zoom hangout with friends. It also means I may need to ask for more help from my family members to get everything done—I can't cook all these extra meals and get the dishes done (and still work, oversee homeschooling, etc.). Good self care means I learn when to say yes and when to say no.
Source: Special Needs Parenting- Key Ministry