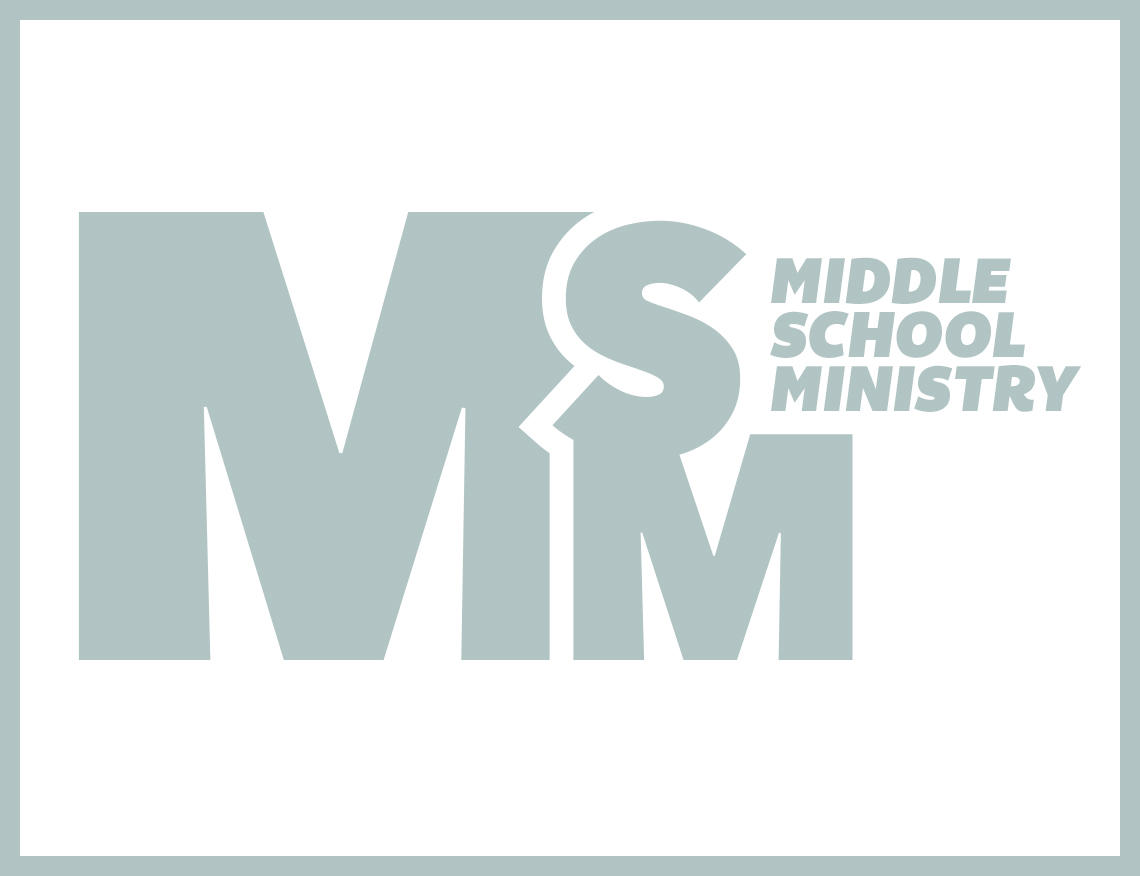 What We're Learning: You Belong in God's Purpose
Series Main Scripture: Zephaniah 3:17
Series Overview: What the rest of the world thinks about you does not matter in comparison to what God thinks about you. The Bible says that God thinks some incredible things about you, including that God delights in you and gives you a place to belong.
How do I lead my student through this lesson at home?
WE HAVE A NEW TIME AND PLATFORM: 6:45pm on our HopeMSM YouTube Account. This will be followed by Zoom Small Groups, email us at msm@gethope.net to get pre-registered for a Small Group.
Grab a Bible, watch the video together and go through the below modified at-home discussion guide anytime you like OR play our online game and watch live with us Sunday at 6:45pm.
Special Needs Families:
Click here for this week's modified guide

Wk 4: Sept 13 – 
Main Point: You belong in God's bigger purpose.
Main Scriptures: Ephesians 2:8-10
DISCUSSION QUESTIONS:
Create meaningful conversation with your student(s). Adjust questions as needed, and don't feel like you need to answer all of them.

JUST FOR FUN: What would be some fun things about being an astronaut on the moon?

READ Ephesians 2:8-10 and answer the following questions
How do you feel knowing that you are God's masterpiece?
What do you think it means that we can be both a masterpiece and a work in progress?
Brainstorm as a group: What are 5 or more different ways we can receive God's love
Brainstorm as a group: What are 5 or more different ways we can reflect God's love to others?
What things can hold people back from reflecting God's love to the world everyday?
 How can we overcome those things – becoming works of progress that look more and more like Jesus?
NEXT STEPS
Encourage your student to pick one way to they could reflect God's love to others this week and share that goal with the group.
PRAYER GUIDE
Ask your student(s) to share their prayer requests and close your time together in prayer.  Pray God will give you BOLDNESS and FAVOR as you take action steps to share His love with others!