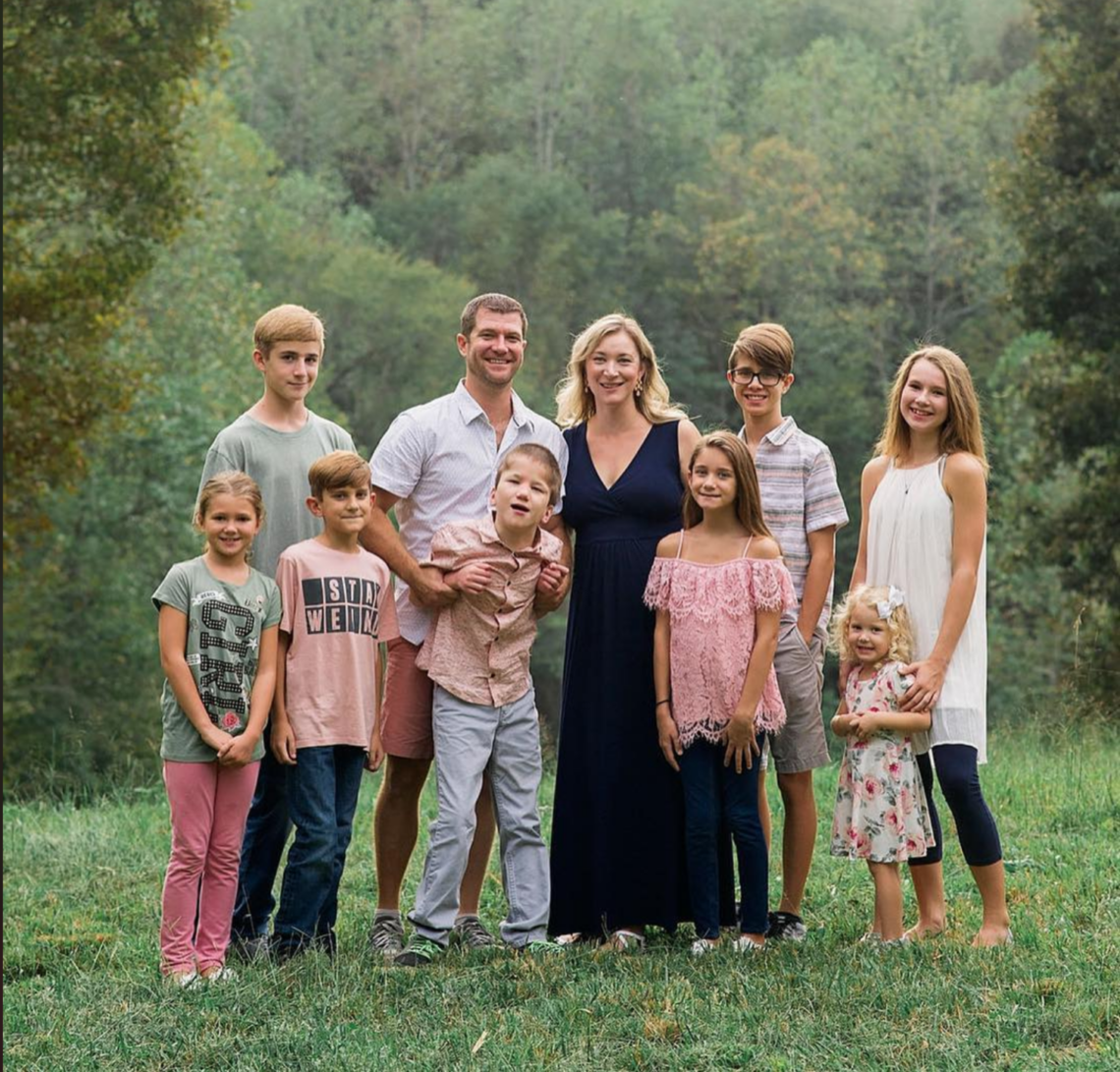 Anger, guilt, anxiety, loneliness, stress and exhaustion. Pick a feeling and a special needs caregiver has experienced it, and not occasionally or seasonally. No, it's more likely experienced on a very consistent basis, if not a daily one.
I know I struggle with these emotions on a weekly basis. How could I not? I have 8 children and one of them is my 16 year-old son Lucas, who has profound special needs. His needs include incontinence, limited mobility, primarily non-verbal communication, and he requires assistance in every aspect of his life. I hardly know how to relax anymore or dare try to decompress (pick up a book?!) because the second I sit down and actually exhale, there will be another task beckoning me. I've discovered that it's more difficult to rebound out of relaxation mode than to simply continue to move forward, head down, in stressed out mode.
We could all use a helping hand from a friend or a stranger or a church parishioner, someone who gives us a tiny boost of hope when we need it the most, but special needs caregivers are in an exceptional category: exceptionally anxious, exceptionally lonely, exceptionally stressed, and exceptionally exhausted. Please be aware of these people in and around your life.
Here are seven tangible ways you might consider lifting their exceptional burden just a bit.
 1. We are a lonely group, and as we crawl deeper into our loneliness, we struggle with anxiety and depression. We are often excluded from gatherings because of our extra needs or we decline the invitation because the reality is, it is difficult in our circumstances. We know it will be overwhelmingly exhausting if we follow through. We try to save our limited supply of energy for our children, but we don't want to live like this. If we invite you over, please say yes. And, please offer to bring something. We are desperate for community and really want friends. Excuse our initial awkwardness. For most of us it's been awhile since we've had the opportunity to use our social skills.
2. Offer to watch our children for a few hours so we can take a break—even the scary kid. Sorry, bad joke, but I get it! My Lucas would be a bit intimidating if I didn't know him. Ask questions. A lot of these kids have really simple familiar routines, and if you stick to the routine, they'll be content for a few hours.
Source: Special Needs Parenting- Key Ministry