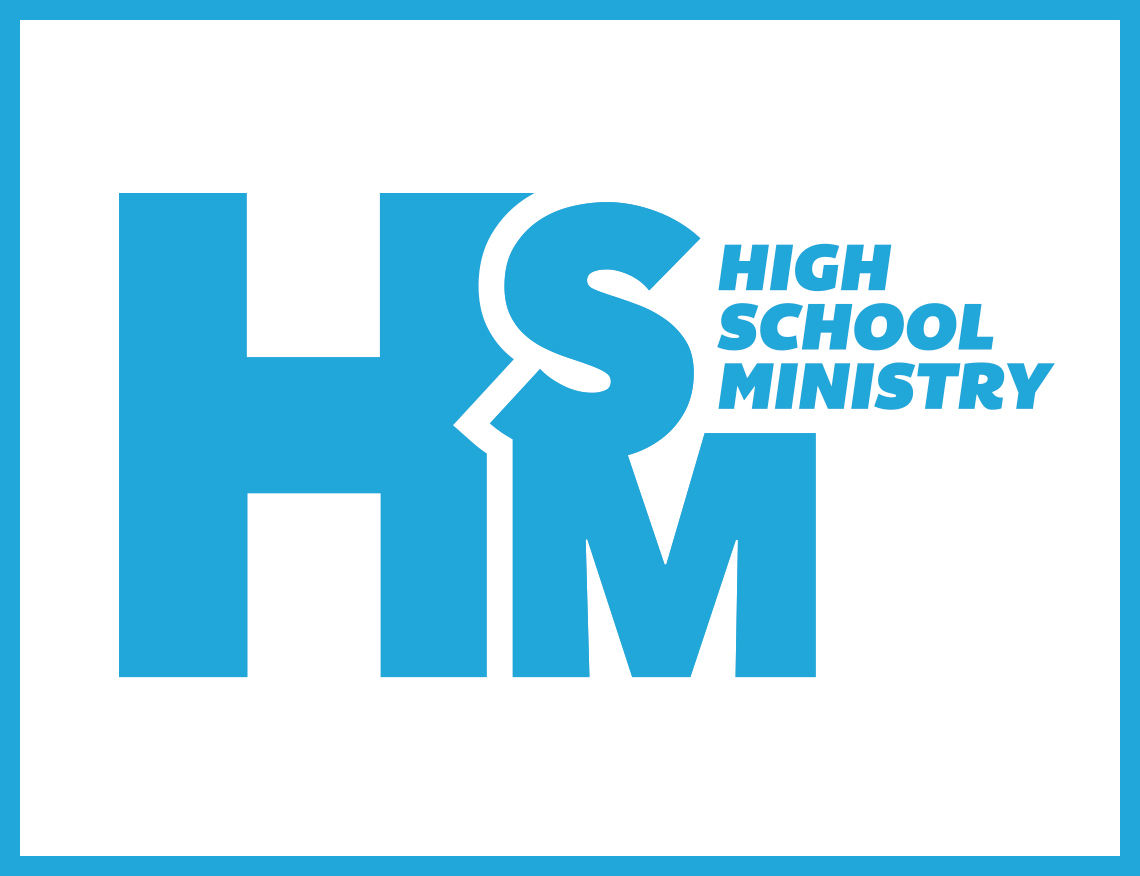 HSM Small Groups are awesome sauce!
What We're Learning: Thanks for Sharing
A 4 Week Series on Loving Others
Week 2: Week of October 18
(click here to see more series details)

Main Point: Share your life because your life can change others' lives.
Main Verses: John 13:1-5 & Acts 8:26-40
Small Groups are really THE BEST way to get connected with other high school students to hang out and grow closer to Jesus. Small groups are the place where a BIG church becomes personal, everyone is known, and everyone belongs while studying the Bible together! If you aren't connected in a small group yet, click here to register for your campus.