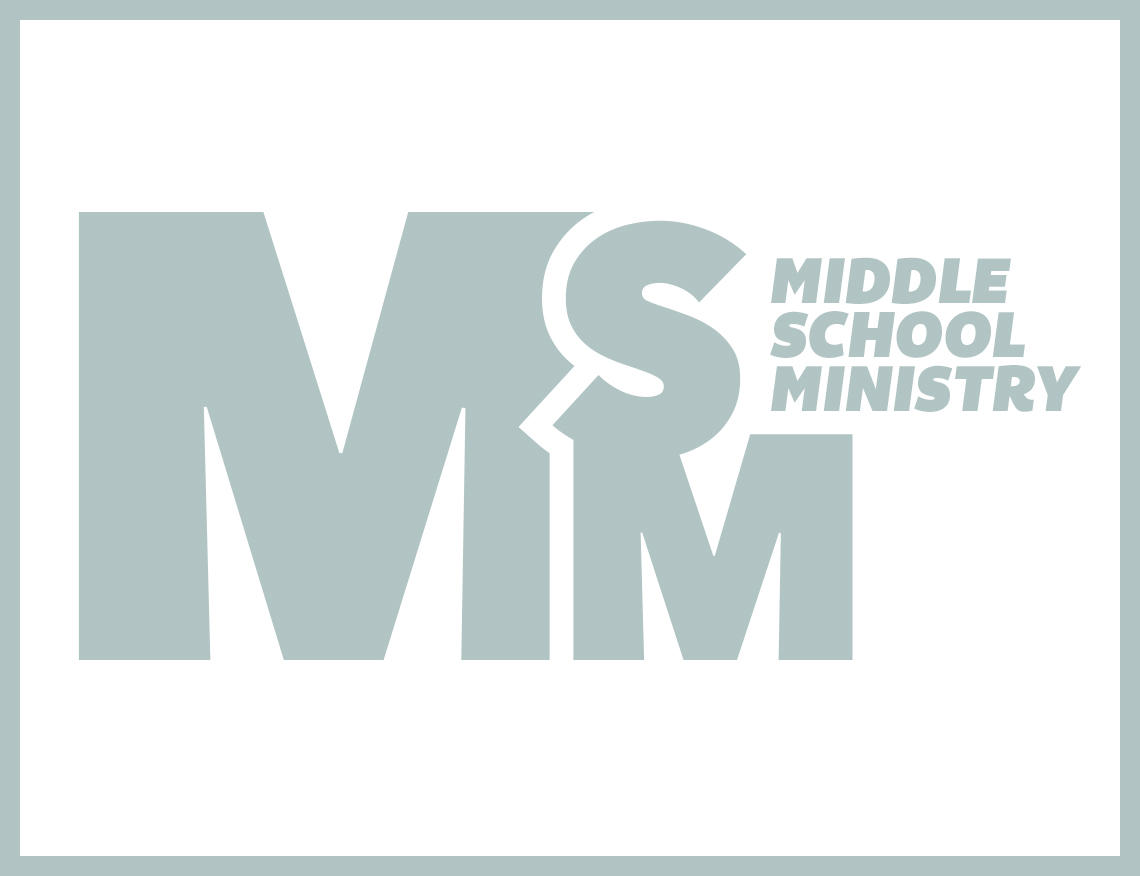 What We're Learning: Monologues
Series Overview: Over all of history God is writing a story. We have a significant part to play in His story. Let's find our parts in His story together.
How do I lead my student through this lesson at home?
MSM goes live 6:45pm on our HopeMSM YouTube Account. This will be followed by Zoom Small Groups, click here to get pre-registered for a Small Group. If your student is unable to attend a small group then grab a Bible, watch the video together while it's live or after, and go through the below modified at-home discussion guide anytime you like
Special Needs Families:
Click here for this week's modified guide

Wk 4: October 11 – Who is your ONE?
Main Point:  Your story is meant to interact with other stories.
Main Scriptures: John 4:28-30 
DISCUSSION QUESTIONS:
Create meaningful conversation with your student(s). Adjust questions as needed, and don't feel like you need to answer all of them.

JUST FOR FUN:

Would you rather eat no candy at Halloween or no turkey at Thanksgiving?
What was the main point from the talk today?
Do you believe that is true? Why or why not?
Have someone paraphrase the beginning of John 4, then read John 4:28-30 and answer the following questions:
Why was this woman by herself at noon?
What was the first thing the woman did after this encounter with Jesus?
Maybe you haven't been married 5 times like this woman, but are there things in your past that you are not proud of? Either things you chose or things that happened to you beyond your control.
Do you think there are others who have experienced the same things we have?
What prevents us from sharing our stories with others, even though it may help?
NEXT STEP
Keep praying for ONE friend who does NOT know Jesus or who is NOT involved in any church. Pray that your story can interact with their story.
PRAYER GUIDE
Ask your student(s) to share their prayer requests and close your time together in prayer.