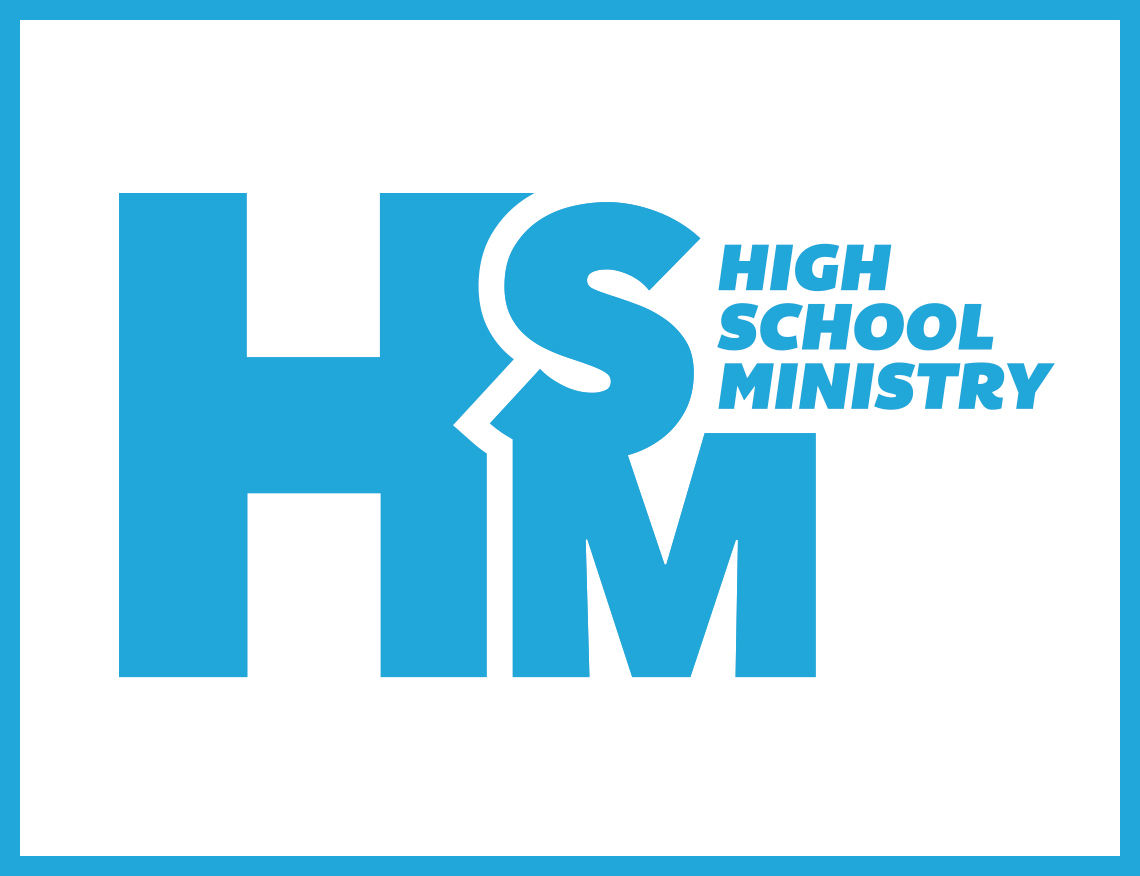 What We're Learning: Who Am I?
Finding your identity in Jesus
Week 2: Week of January 17, 2021
(click here to see more series details)
MAIN POINT: The Creator has given you a place to belong.
MAIN SCRIPTURE(S): Ephesians 2:17-22
JESUS CONNECTION: When we believe in Jesus, we become part of His family.
Small Groups are really THE BEST way to get connected with other high school students to hang out and grow closer to Jesus. Small groups are the place where a BIG church becomes personal, everyone is known, and everyone belongs while studying the Bible together! If your student isn't connected in a small group yet, click here to register them for your campus.