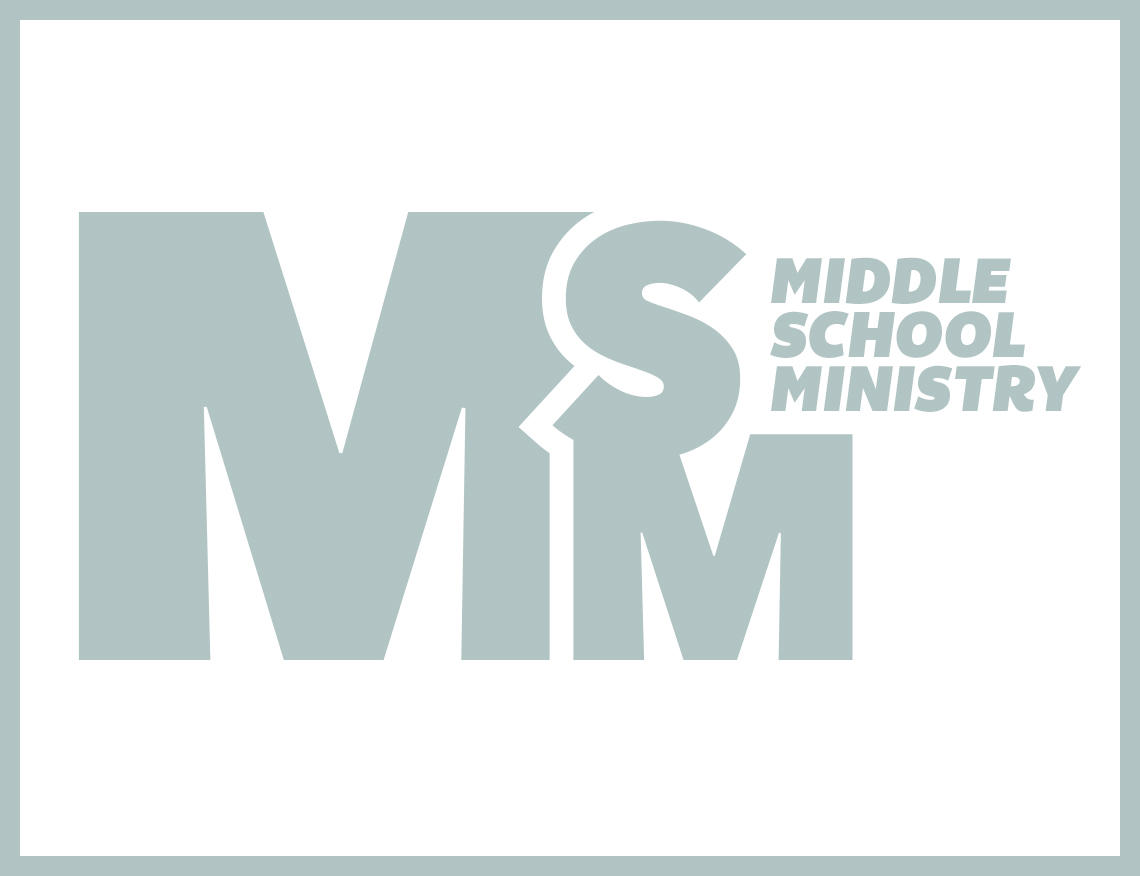 What We're Learning: Represent
Series Tagline: Let's represent Jesus to our friends.
Series Main Point:  Let's represent Jesus well and be known for being the type of friends we want to have. Each week we will study a different character from the Bible, one specific way they were a good friend, and how we can become better friends to those around us.
How do I lead my student through this lesson at home?
MSM goes live Sundays at 11:15am on our HopeMSM YouTube Account. This will be followed by Zoom Small Groups, click here to get pre-registered for a Small Group. If your student is unable to attend a small group then grab a Bible, watch the video together while it's live or after, and go through the below modified at-home discussion guide anytime you like
 Wk 2: January 17, 2021 – Be Honest
Main Point: Let's represent Jesus well by being honest.
Secondary Point: Good friends are honest.
Main Scripture: 1 Kings 22:1-37
Bible Friend Highlight: OT prophet Micaiah
To discuss this lesson at home with your student:
Click here for this week's Discussion Guide
Special Needs Families:
Click here for this week's Modified Guide