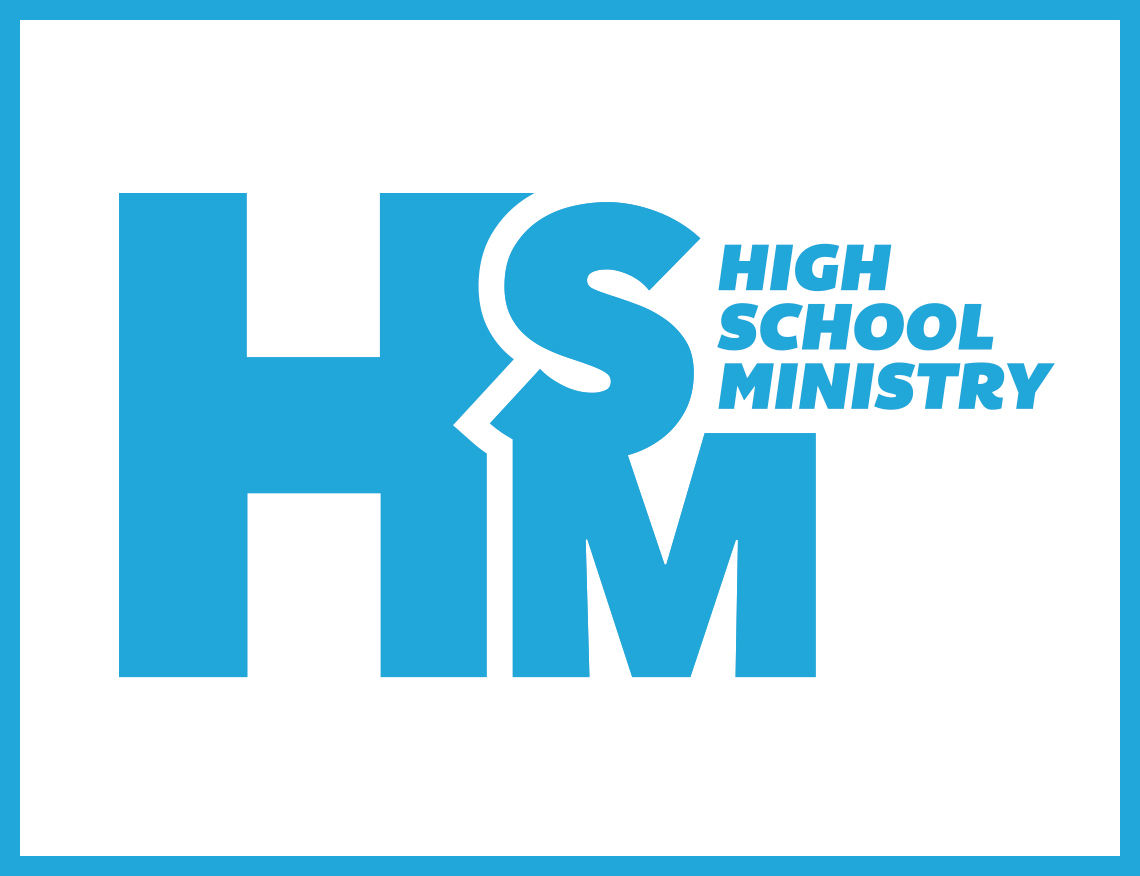 What We're Learning: Explore God
Apologetics: Who is God? How do I know?
Week 2: Week of February 14, 2021
(click

here

to see more series details)
QUESTION: Is the Bible legit?
MAIN POINT: We can trust the Bible is the most legit source of truth ever.
MAIN SCRIPTURE: 2 Timothy 3:16-17
JESUS CONNECTION: Jesus is worthy of our trust.
SECONDARY TEACHING POINTS:

The Bible is true, absolute truth. (More than YouTube or popular opinion).
The Bible is inerrant. (Without error – no contradictions, fulfilled prophecies)
The Bible is trustworthy enough to follow with our lives.
Small Groups are really THE BEST way to get connected with other high school students to hang out and grow closer to Jesus. Small groups are the place where a BIG church becomes personal, everyone is known, and everyone belongs while studying the Bible together! If your student isn't connected in a small group yet, click here to register them for your campus.