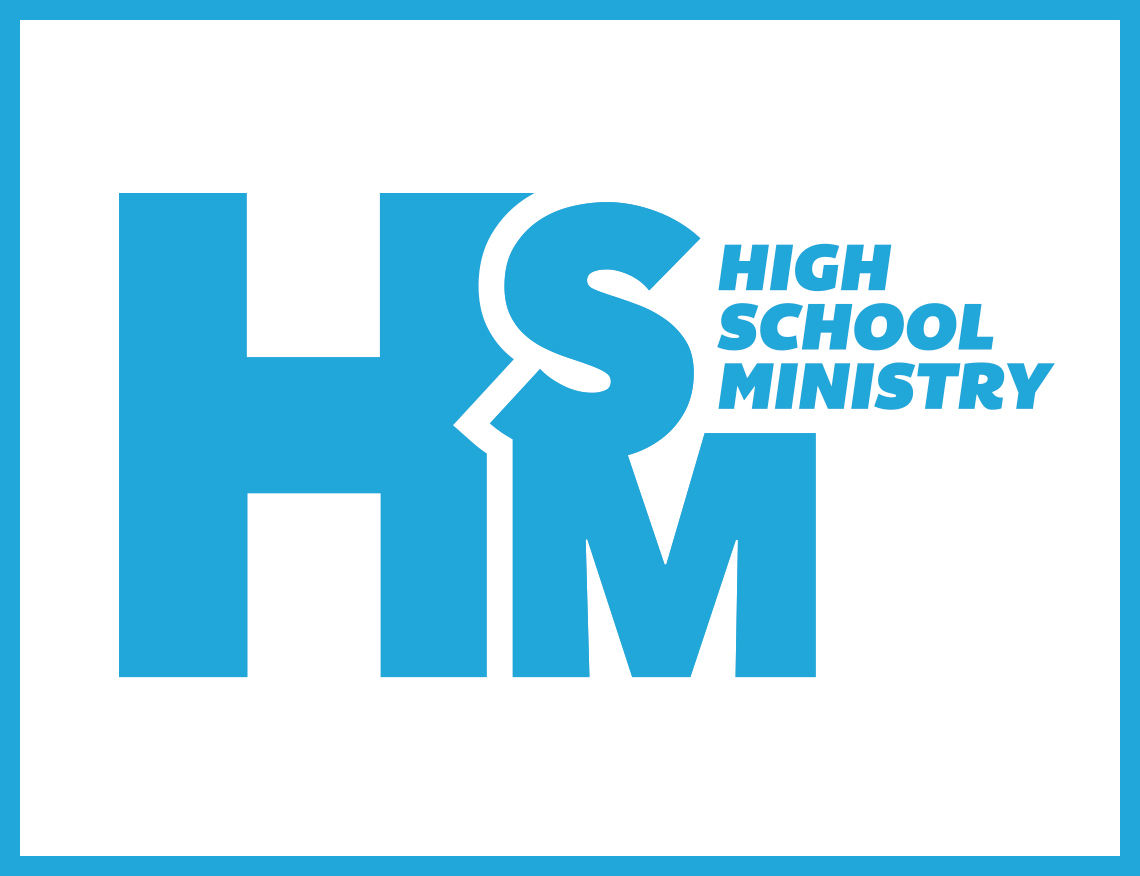 What We're Learning: Explore God
Apologetics: Who is God? How do I know?
Week 3: Week of February 21, 2021
(click

here

to see more series details)
QUESTION: Why does God allow pain and suffering?
MAIN POINTS: (1) Suffering is a consequence of sin in the world.       (2) We are not alone in our suffering.
MAIN SCRIPTURE(S): Romans 5:12; Isaiah 43:1-2
JESUS CONNECTION: Jesus chose to go through brutal pain and suffering because He knew He was the only one who could rescue us from our sin.
OTHER RELATED SCRIPTURES: Genesis 3, 1 John 16:33 & 1 Peter 3:18
SECONDARY TEACHING POINTS:

Jesus has overcome pain, suffering, death, sin – all of it!
Small Groups are really THE BEST way to get connected with other high school students to hang out and grow closer to Jesus. Small groups are the place where a BIG church becomes personal, everyone is known, and everyone belongs while studying the Bible together! If your student isn't connected in a small group yet, click here to register them for your campus.