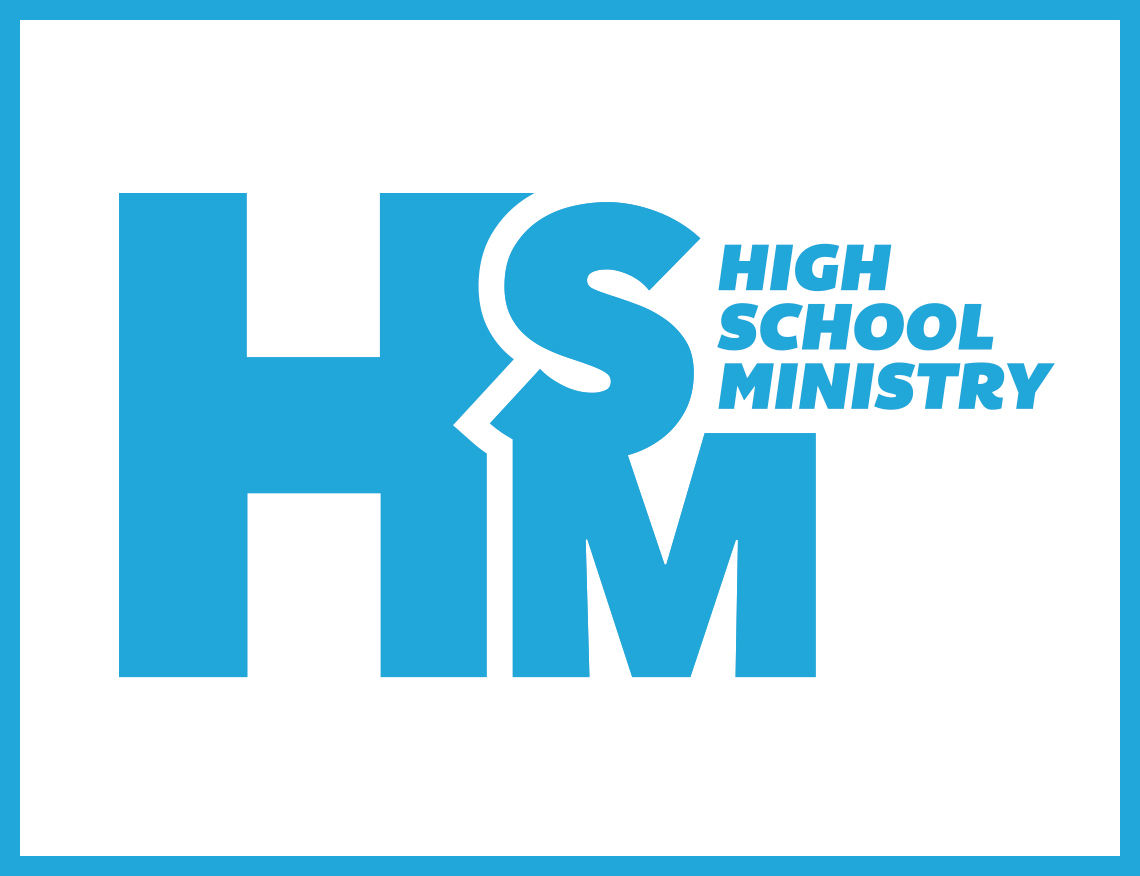 What We're Learning: Explore God
Apologetics: Who is God? How do I know?
Week 4: Week of February 28, 2021
(click

here

to see more series details)
QUESTION: How can I know God?
MAIN POINT: Jesus made a way for us to have a personal relationship with God.
MAIN SCRIPTURE(S): Ephesians 2:8-9
JESUS CONNECTION: Same as main point
OTHER RELATED SCRIPTURES: Genesis 1:27, Romans 3:23, John 3:16, Romans 10:9-10
SECONDARY TEACHING POINTS:
Small Groups are really THE BEST way to get connected with other high school students to hang out and grow closer to Jesus. Small groups are the place where a BIG church becomes personal, everyone is known, and everyone belongs while studying the Bible together! If your student isn't connected in a small group yet, click here to register them for your campus.