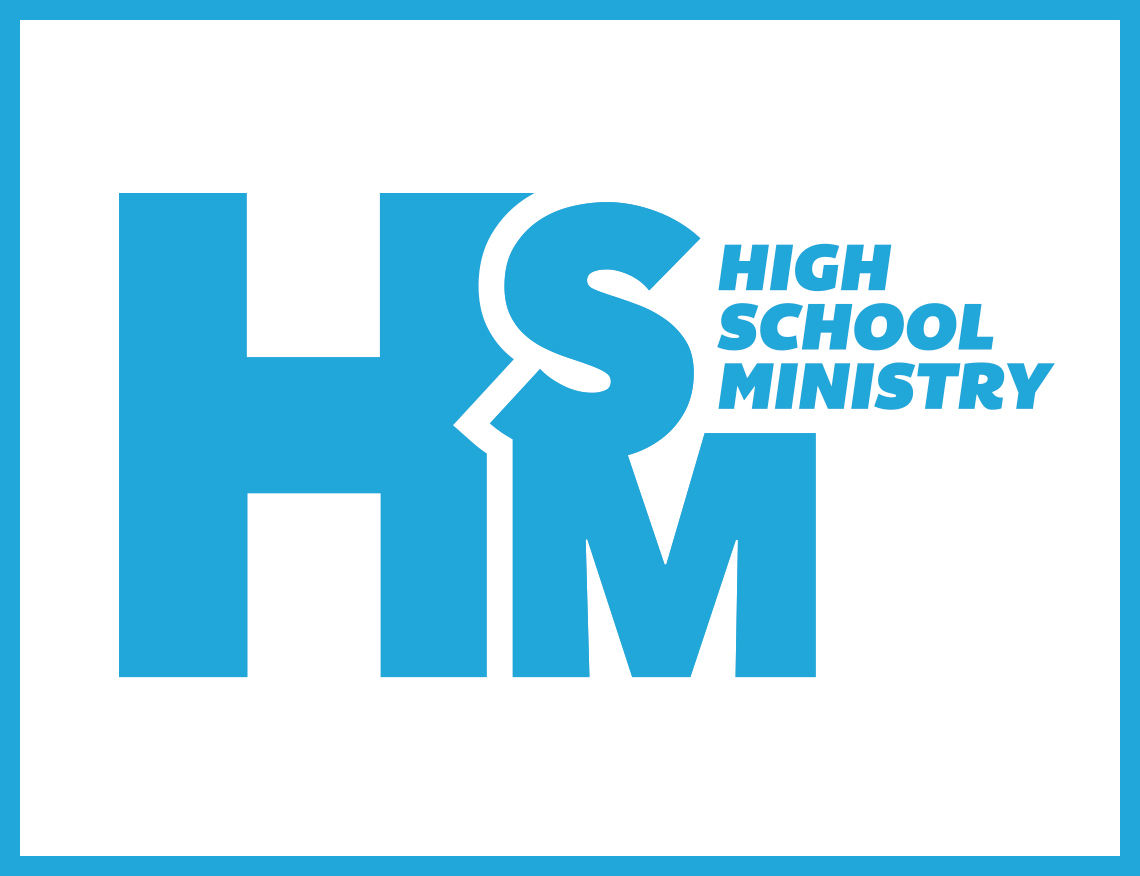 What We're Learning: Explore God
Apologetics: Who is God? How do I know?
Week 1: Week of February 7, 2021
(click

here

to see more series details)
QUESTION: Is Christianity Too Narrow?
MAIN POINT: Jesus said some controversial things about the way for us to follow God.
MAIN SCRIPTURES: John 14:6 & Matthew 7:13-14
JESUS CONNECTION: The only way to restore our broken relationship with God is to believe Jesus conquered death on the cross to rescue us from our sin.
Small Groups are really THE BEST way to get connected with other high school students to hang out and grow closer to Jesus. Small groups are the place where a BIG church becomes personal, everyone is known, and everyone belongs while studying the Bible together! If your student isn't connected in a small group yet, click here to register them for your campus.