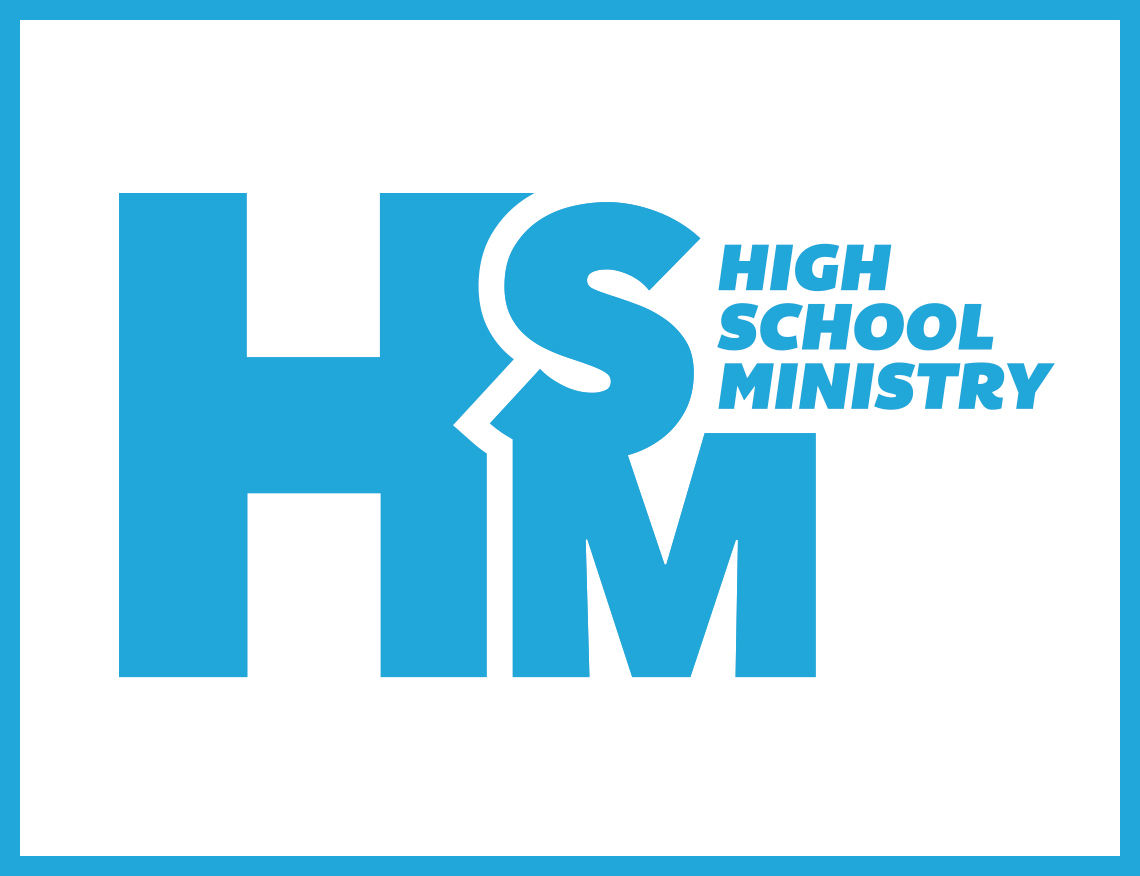 What We're Learning: Him + Her

During the teenage phase, what's repeated is what's remembered. This is why Student Ministry provides an annual series on temptation with emphasis on dating, sexuality and relationships.  The goal of this series is to empower students to navigate relationships, attraction and sex with a foundation in God's Word.
We are equipping you earlier with the whole series and even some extra resources so you can see what we are teaching and even (if you choose) go over this information at home with your student. We hope these equip you for healthy, ongoing conversations within your home.
Series Topic: Moral Boundaries

---
Week 3: Week of March 21 WHAT ABOUT SAME-SEX SEXUALITY?
MAIN POINT: As Christians we are called to balance living in God's grace and truth.
MAIN SCRIPTURES: Zacchaeus story overview, Romans 2:4, Matthew 19:4-5, Romans 1:26-30
JESUS CONNECTION: We have all sinned and all need forgiveness that only Jesus can give to us.
TEACHING POINTS (GRACE):

Zacchaeus example: Zacchaeus was a tax-collector in an anti-tax collector culture. Zacchaeus encountered God's kindness in Jesus before he began following Jesus.
What is Sin? Attractions and temptations are not sin, but acting on lust or engaging in sexual behavior outside of God's design of marriage is sin.

TEACHING POINTS (TRUTH):

Jesus and the Bible define marriage as a union between a man and a woman.
The Bible defines same-sex relationships as sin.
God loves all people but hates all sin. That's why we all need Jesus. We have all sinned and all need forgiveness that only Jesus can give to us.
---
Small Groups are really THE BEST way to get connected with other high school students to hang out and grow closer to Jesus. Small groups are the place where a BIG church becomes personal, everyone is known, and everyone belongs while studying the Bible together! If your student isn't connected in a small group yet, click here to register them for your campus.