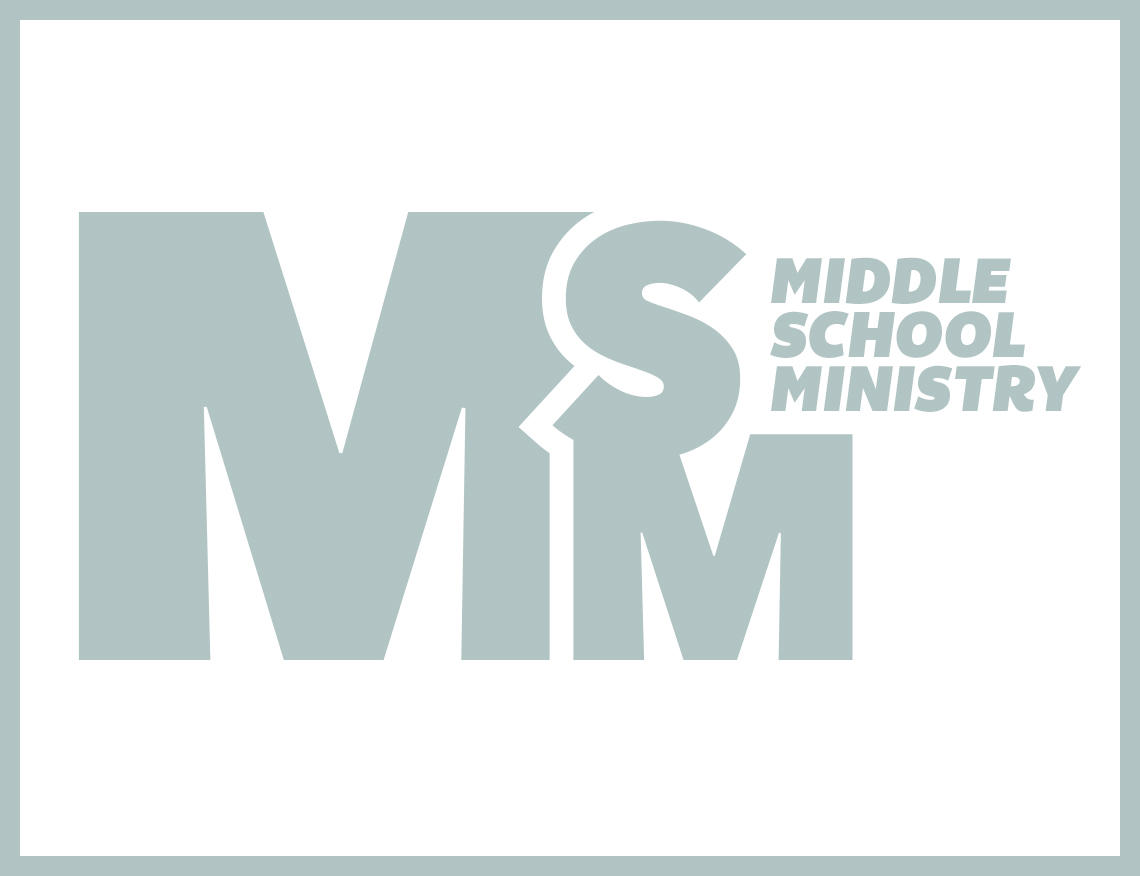 What We're Learning: Summer at the Movies
Each week we will look at different movie clips and how they show us little glimpses of what God is like.
How do I lead my student through this lesson at home?
MSM goes live Sundays at 11:15am on our HopeMSM YouTube Account. Grab a Bible, watch the video together while it's live or after, and go through the below modified at-home discussion guide anytime you like.
---
Wk 2: Who is Jesus?
Main Verse: John 14:6-7
Main Point: Jesus is proof that God would do anything to be with us.
Movie Clip: "I am Ironman" – Avengers: Endgame
Gospel Connection: Jesus died because He knew it was the only way to that we could have a right relationship with God.
Discussion Questions:
ICEBREAKER: Who is one of your favorite super heroes and why? (Don't overthink it, share the first thing that pops in your head.)
READ John 14:6-7. What do you think Jesus means when He says, "I'm the way, the truth, the light and no one comes to the Father except through me?"
How did Jesus "make the sacrifice play" for us? Why did He do it?
NEXT STEP: Jesus is the proof that God would do anything to be with us. What is one way you can take some time this week to hang out with Jesus?