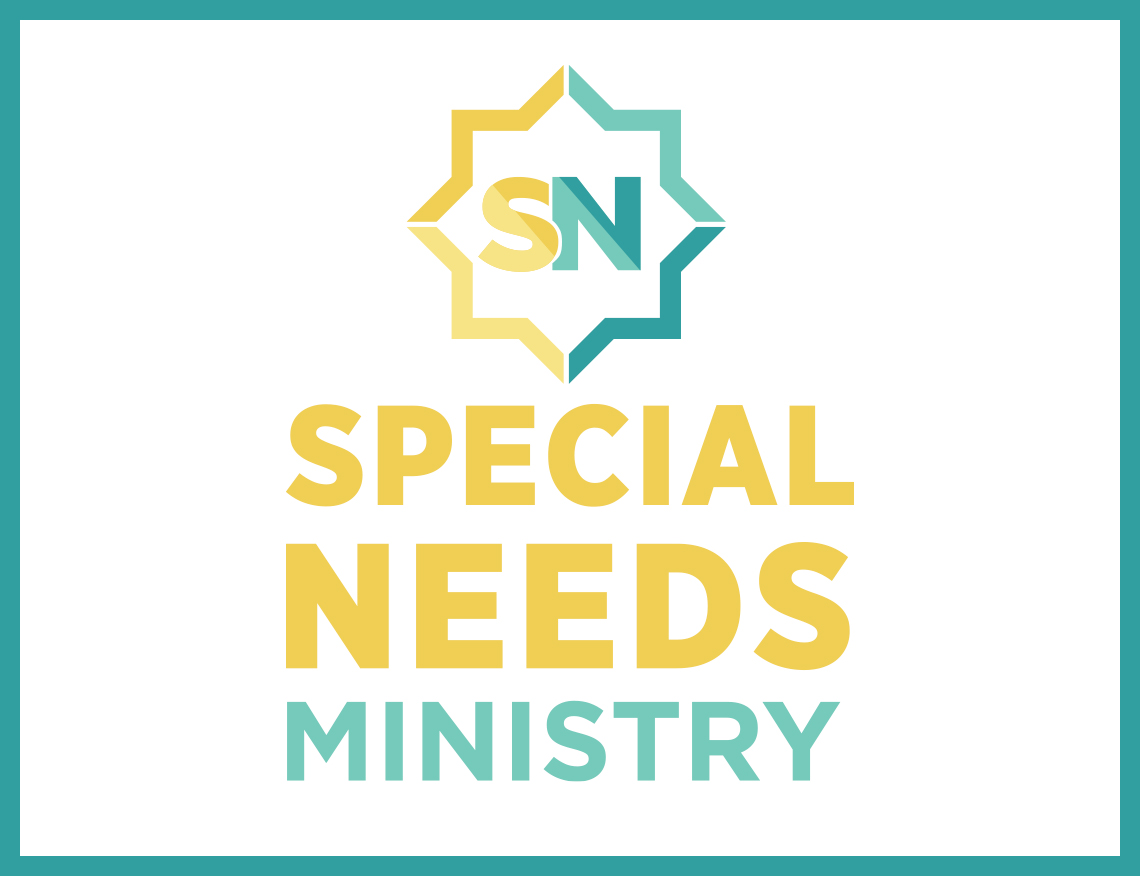 Welcome to our Young Adults! Great news- We now have a live, online worship experience designed just for you. Join us Sunday morning at 11:15 via Zoom. Email us at specialneeds.staff@gethope.net to get connected.
Parents- This week we encourage you to: 
Help your Young Adult connect with us LIVE, Sunday at 11:15.
Use the discussion questions and GodTime pages, below, to continue the conversation at home throughout the week.
DISCUSSION
Life App: Confidence—Learning to see yourself the way God sees you.
Bible Story: Fire on the Mountain (Elijah and the Prophets of Baal) • 1 Kings 18:16-46
Bottom Line: God can do the impossible.
Basic Truth: I am loved by God no matter what so I can be confident that God knows who I am.
Memory Verse: "I remain confident of this: I will see the goodness of the LORD in the land of the living." Psalm 27:13 (NIV)
Ask the following questions and discuss:
When was a time you thought something was impossible, and it wasn't? Maybe your friends were in a fight and you thought it was impossible the fight would ever end but it did. Or you thought it was impossible you would get a new bike and you did.
What are some examples of times God/Jesus did things that seemed impossible?
What seems impossible to you right now? What situation is going on in your life where it'd be really great if God intervened in a powerful way?
What are some truths we know about God? How does it help to remind ourselves of these truths when we feel like we don't have any say or control over something? (Even when we don't have control and we want things to change, we can trust God's plan is the best way. We know God can do the impossible, but the impossible isn't always in His plan. But we can still trust Him with our outcomes.)
Modified Curriculum
PRAYER
We encourage to take some time to pray together as a family.[/column]