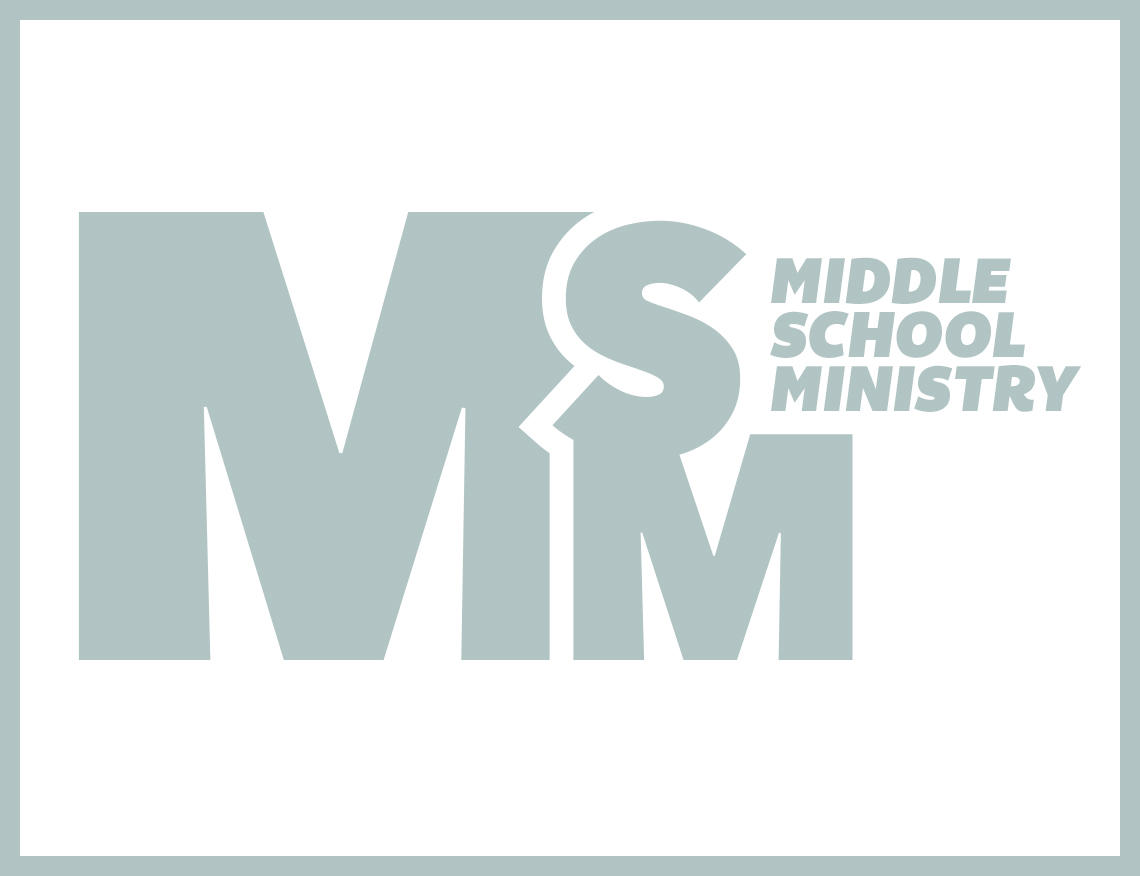 What We're Learning: You Belong Here – Made to Make a Difference Edition
You belong here. Look in the mirror. Go ahead! Look! You were made unique. No one is exactly like you. You'll never bump into yourself in the halls at school. You don't have to feel pressure to be anything but yourself because God made you one-of-a-kind and He delights in you. He made you to make a difference. You may be young and have some things to learn, but God is ready to work through you now. There is a grand-adventure awaiting you when you hang out with God and learn more of His plan for you. God made you to make a difference. You belong here. Exactly as you are, you belong here.
How do I lead my student through this lesson at home?
MSM goes live Sundays at 11:15am on our HopeMSM YouTube Account. Grab a Bible, watch the video together while it's live or after, and go through the below discussion guide anytime you like.
---
Week 5: Adventure awaits (August 29)
Main Point: Adventure awaits when we let go of what is holding us back.
Main Scripture: James 4:7-8 (NLT) & Ephesians 2:10 (NLT)