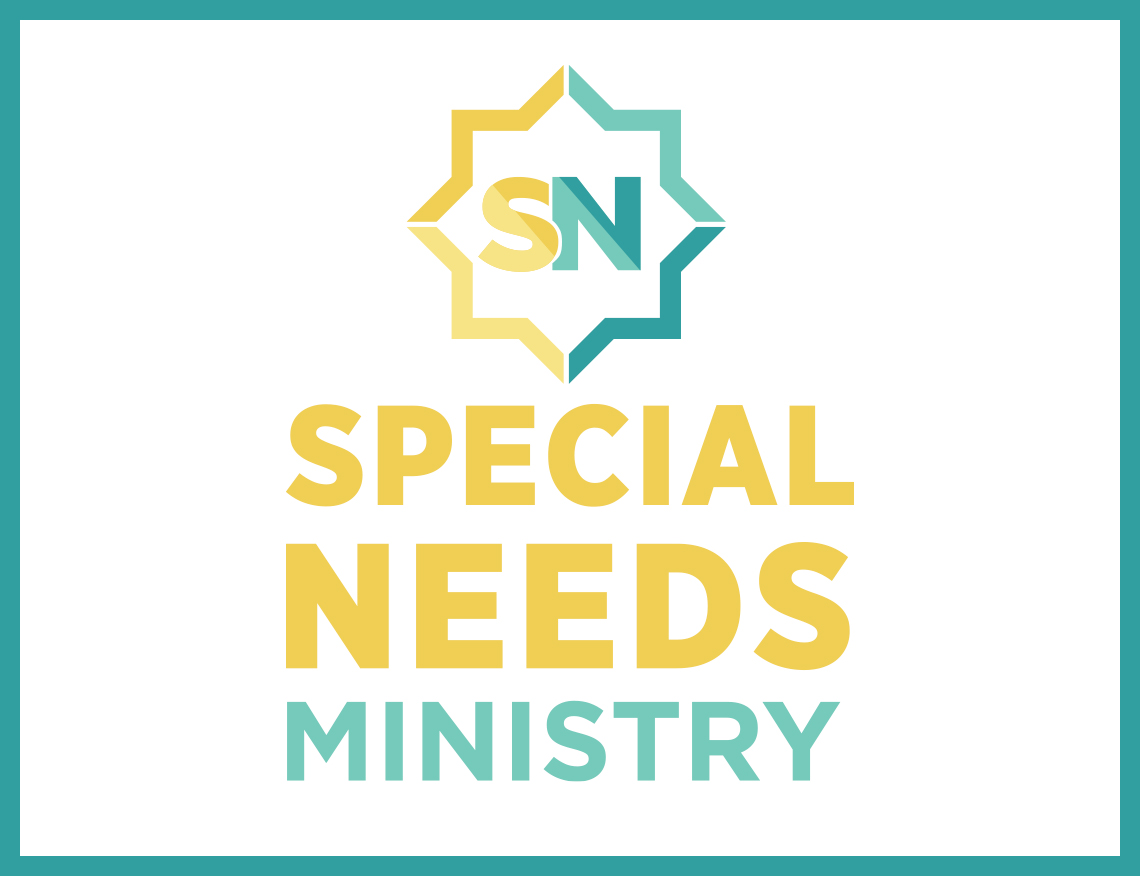 Welcome to our Young Adults! Great news- We now have a live, online worship experience designed just for you. Join us Sunday morning at 11:15 via Zoom. Email us at specialneeds.staff@gethope.net to get connected.
Parents- This week we encourage you to: 
Help your Young Adult connect with us LIVE, Sunday at 11:15.
Use the discussion questions and GodTime pages, below, to continue the conversation at home throughout the week.
DISCUSSION
Life App: Wisdom—Finding out what you should do and doing it
Bible Story: Think (Wise People See Danger) • Proverbs 22:3
Key Question: What could keep you from being wise?
Bottom Line: Think before you act.
Basic Truth: I am made for a purpose so the Holy Spirit can help me do big things now.
Memory Verse: "If any of you needs wisdom, you should ask God for it. He will give it to you. God gives freely to everyone and doesn't find fault." James 1:5 (NIrV)
Ask the following questions and discuss:
What could keep you from being wise?
Why is it important to STOP and THINK before you ACT? How can taking the time to STOP and THINK help you make a wise choice?
Why is it hard to remember to STOP and THINK?
What are some things we can THINK about to help us ACT wisely?
Modified Curriculum
PRAYER
We encourage to take some time to pray together as a family.