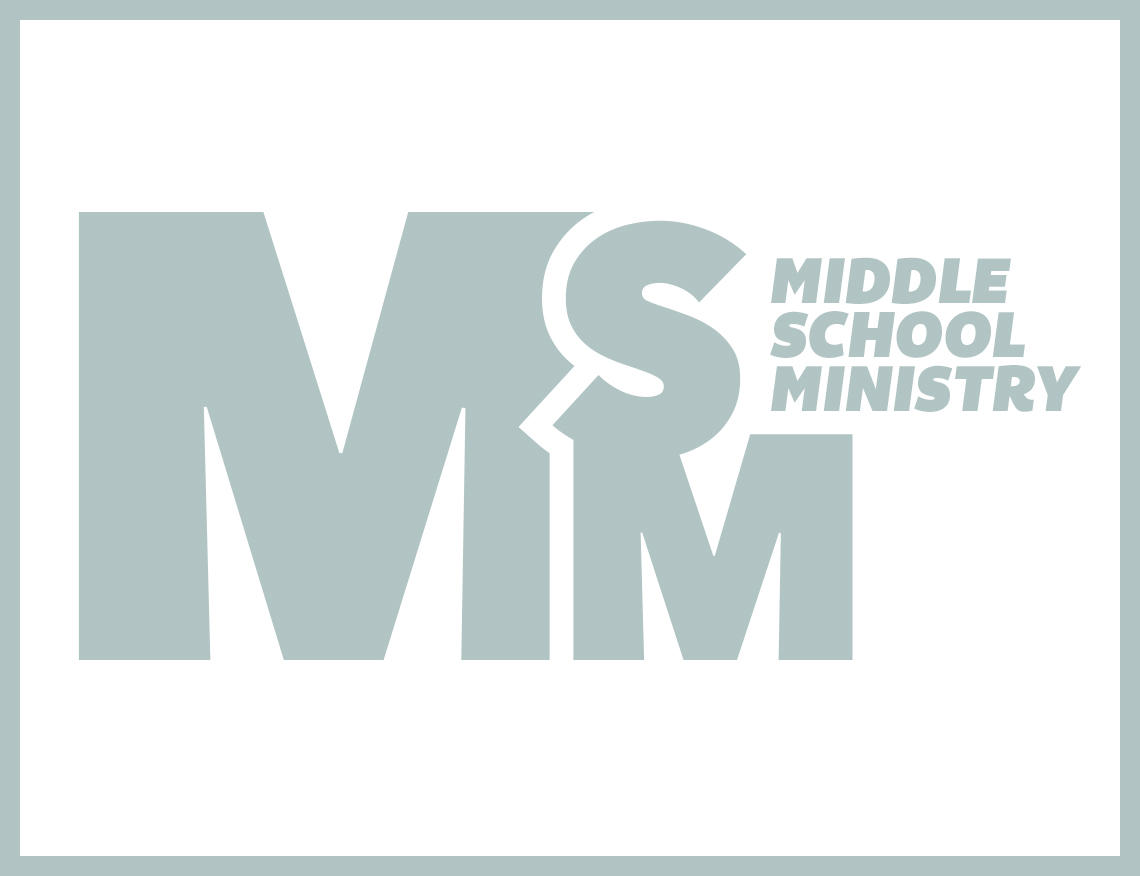 What We're Learning: Jesus Said What?!
Jesus said truly amazing things, but sometimes Jesus said some really surprising things. Jesus shocked everyone when he forgave a guilty woman. Jesus confused Nicodemus when he talked about needing to be reborn to be right with God. And did Jesus really say we should be prepared for persecution? We are going to explore each of these conversation Jesus had in the Book of John and how we can apply them to our lives.
How do I lead my student through this lesson at home?
MSM goes live Sundays at 11:15am on our HopeMSM YouTube Account. Grab a Bible, watch the video together while it's live or after, and go through the below discussion guide anytime you like.
---
Week 3: Sept 26
MAIN POINT: Jesus came to bring our spirits from death to life.

SECONDARY POINT: Rebirth is when God's Spirit gives someone's spirit new life.

MAIN SCRIPTURE: John 3:1-7 & 16-17 (Jesus + Nicodemus)
JESUS CONNECTION: We are reborn when we believe in Jesus.
Gospel Response Option* – your campus leadership will provide details if your campus is going this direction