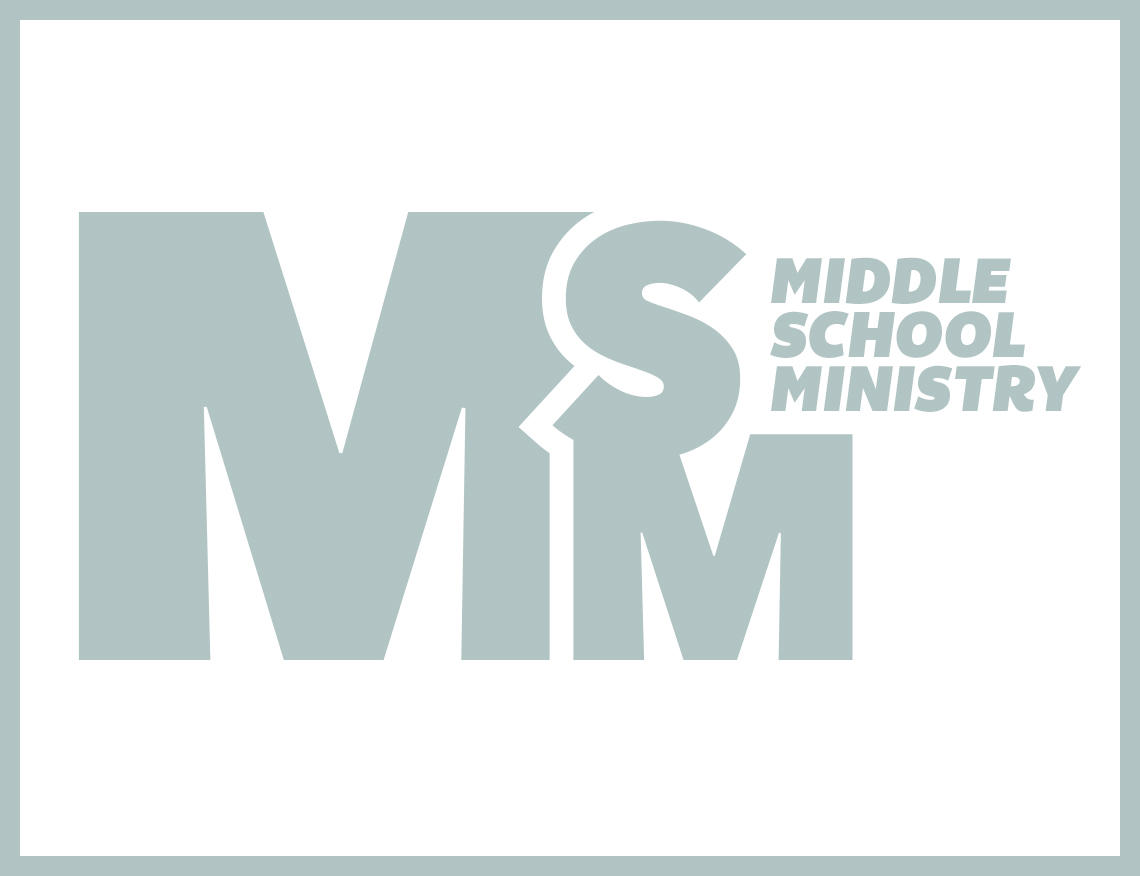 MSM TEACHING SERIES: AWKWARD
Teaching Topic: Dating + Sexual Integrity
A main priority of our ministry is partnering with awesome teen parents (aka YOU) as you
raise your awesome teenagers. This Dating + Sexual Integrity Parent Packet is one way we seek to partner with you: we recommend you read it, pray, and prepare now for leading your students in
healthy, Biblical conversations at home. Remember, it's not just a one time talk; the goal
is to have ongoing conversations where your students can ask you questions and be open
with you as they navigate and grow in their ever-changing world.
---
Week 3: FEBRUARY 20
MAIN POINT: How you treat others and yourself matters to God.
SECONDARY POINTS:
We have value simply because we are made by God.
Both respecting others and living with sexual integrity can play out in our lives by the music we listen to, the things we watch, the pictures we post, the friends we try to make, and the way we talk to and think about other people.
MAIN SCRIPTURE: Matthew 12:30-31 NLT
"And you must love the Lord your God with all your heart, all your soul, all your mind, and all your strength.' The second is equally important: 'Love your neighbor as yourself.' No other commandment is greater than these" (Mark 12:30-31 NLT)
JESUS CONNECTION: Because of your value to God, God has paid a heavy price for you by sending Jesus to die on the cross to rescue you from your sins.