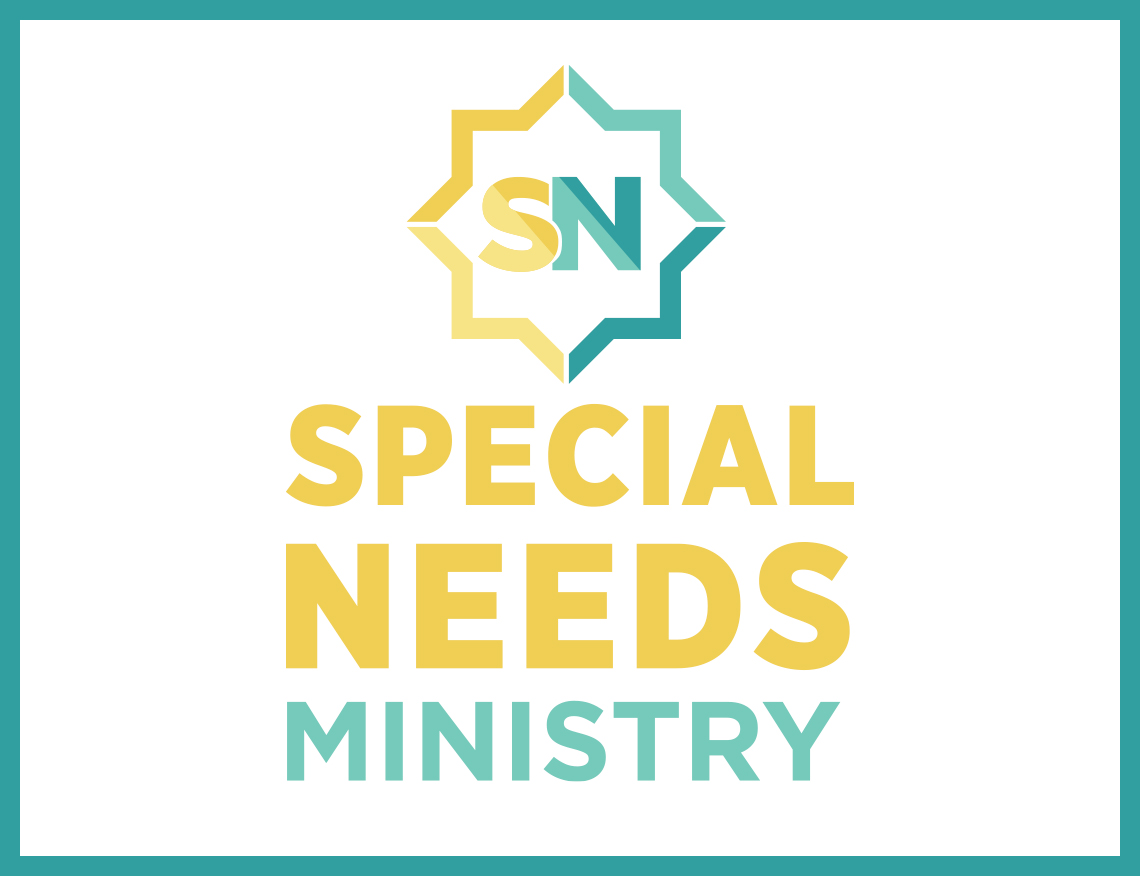 Welcome to our Young Adults! Great news- We  have a live, online worship experience designed just for you. Join us Sunday morning at 11:15 via Zoom. Email us at specialneeds.staff@gethope.net to get connected.
Parents- This week we encourage you to: 
Help your Young Adult connect with us LIVE, Sunday at 11:15.
Use the discussion questions and GodTime pages, below, to continue the conversation at home throughout the week.
DISCUSSION
Life App: Hope—Believing that something good can come out of something bad 
Bible Story: All I Ask (Jesus Appears to Thomas) • John 20:19-29
Key Question: What questions do you have for God? 
Bottom Line: Whatever happens, remember God is bigger than your questions. 
Basic Truth: I am loved by God no matter what so I can be confident that God knows who I am.
Memory Verse: In this world you will have trouble. But be encouraged! I have won the battle over the world. John 16:33b (NIrV)
Ask the following questions and lead the group to discuss:    
Do you think having doubts or questions means you're not following Jesus? Why or why not?

 

What are some reasons people doubt God?

 

"Doubts and questions about God are good because it means you're thinking through really important stuff about life." Do you agree or disagree with that statement?

 

What's the BEST thing you can do when you have questions and doubts about God? What's the WORST thing you can do?

 
For kids
Modified Curriculum
PRAYER
We encourage you to take some time to pray together as a family.