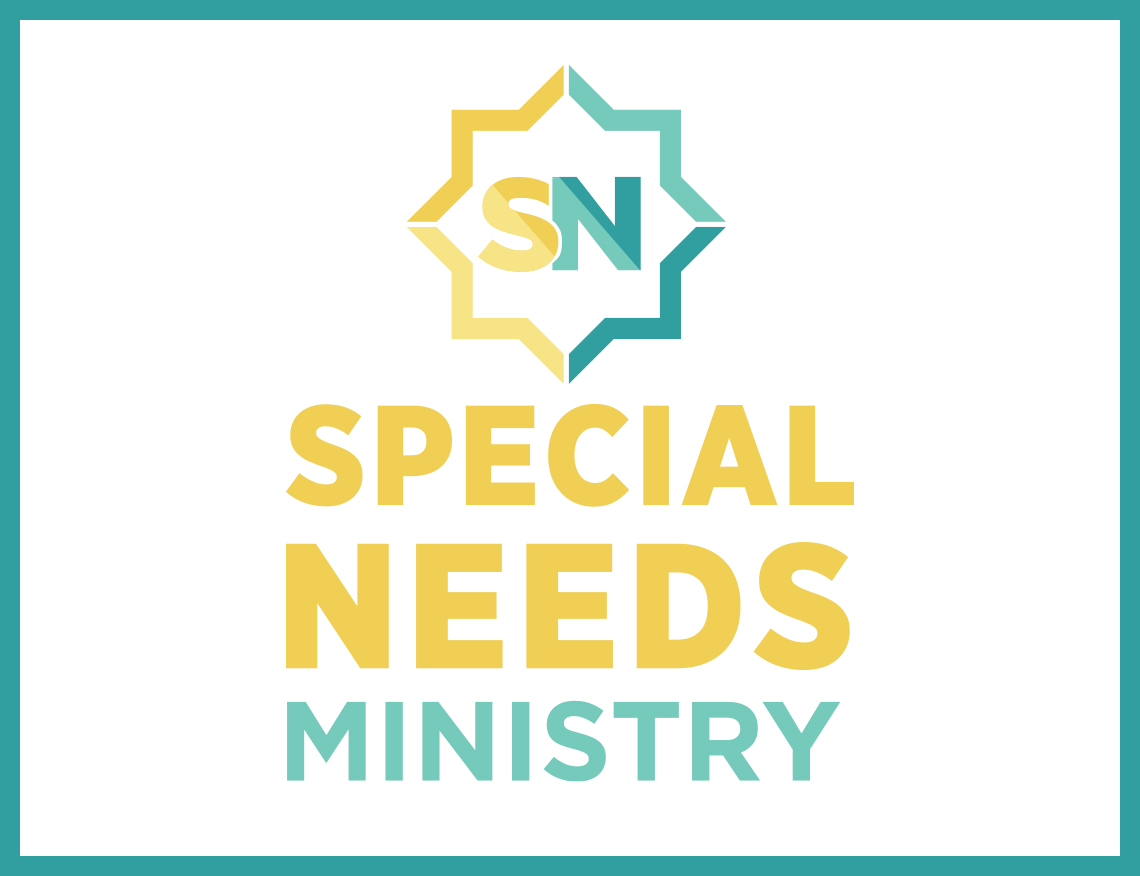 Welcome!
Families, this week we encourage you to use the discussion questions and GodTime pages below to continue the conversation at home throughout the week.
Please email us at specialneeds.staff@gethope.net if we can assist in other ways.
DISCUSSION
Monthly Virtue: Knowledge—Learning something new so you can be better at whatever you do. 
Bible Story: Knowing Me, Knowing You (Boy Jesus at the Temple) • Luke 2:41-52 
Bottom Line: Knowing God is the most important thing. 
Basic Truth: I am made by God to worship Him.
Memory Verse: The Lord gives wisdom. Knowledge and understanding come from his mouth. Proverbs 2:6 (NIrV) 
Ask

 

the following questions

 

and lead the group to discuss:

 

 

 

 

Why should knowing God be the most important thing? 

 

What are some ways we can know God better?

 

How does knowing God help you to trust God?

 
For kids

Modified Curriculum
PRAYER
We encourage you to take some time to pray together as a family.