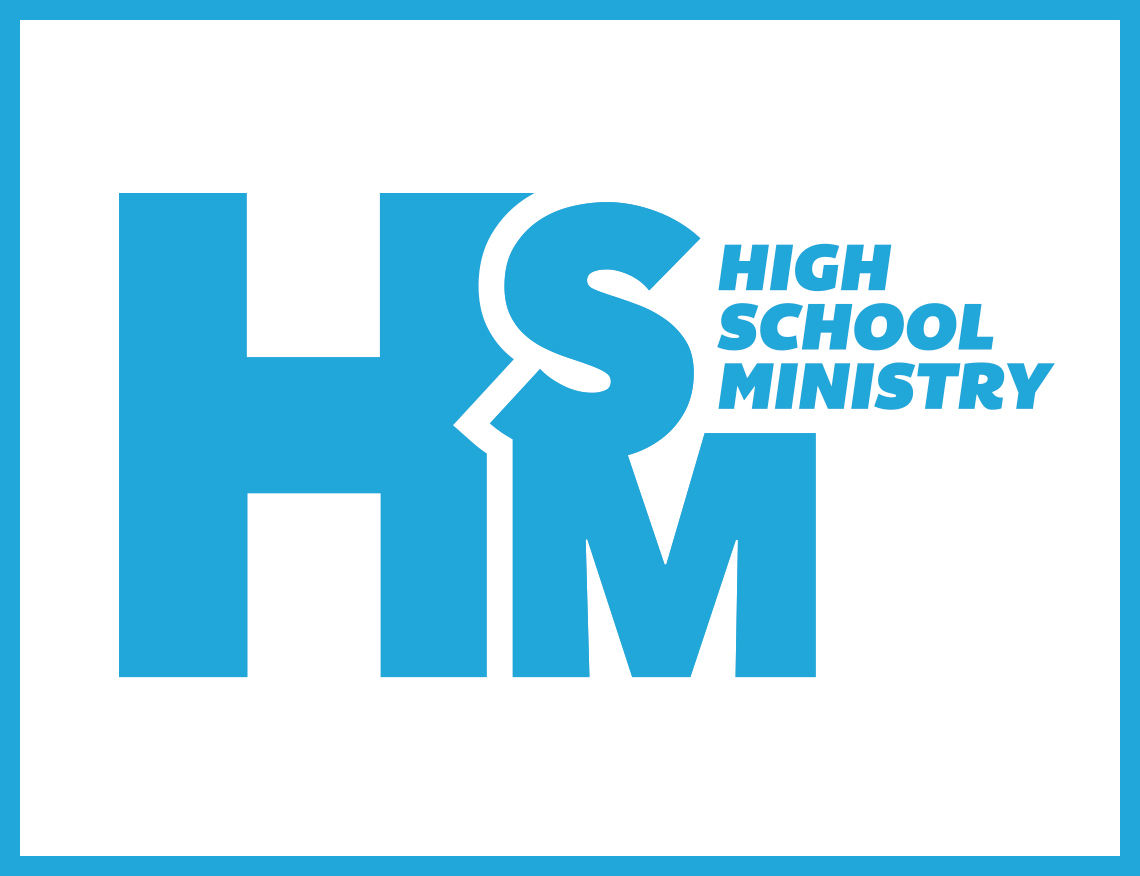 Every Sunday night at 6:30pm Hope HSM is going live on our

@HopeHSM

Instagram account to have fun together, hangout, and talk about how God is encouraging us in this time.
Mark your calendars and join in the fun!
APRIl 26 AT HOME DISCUSSION GUIDE:
After you watch our Instagram Live, talk about it!
MAIN SCRIPTURE: Acts 1:8
DISCUSSION QUESTIONS:
1. What are the "parishes" in your life? (this will make sense after listening to the lesson)
2. How can you be a witness for Jesus in your "parishes"?
3. What story are you telling on social media?
NEXT STEPS
(1) Commit (or recommit) yourself to Jesus.
(2) Do one creative thing every few days to share your (re)commitment in your parishes.
PRAYER GUIDE
Ask your student(s) to share their prayers requests and close your time together in prayer. Pray also for those in the world who don't know Jesus, to come to know Him and for God to give your family boldness to share His love and truth with others.