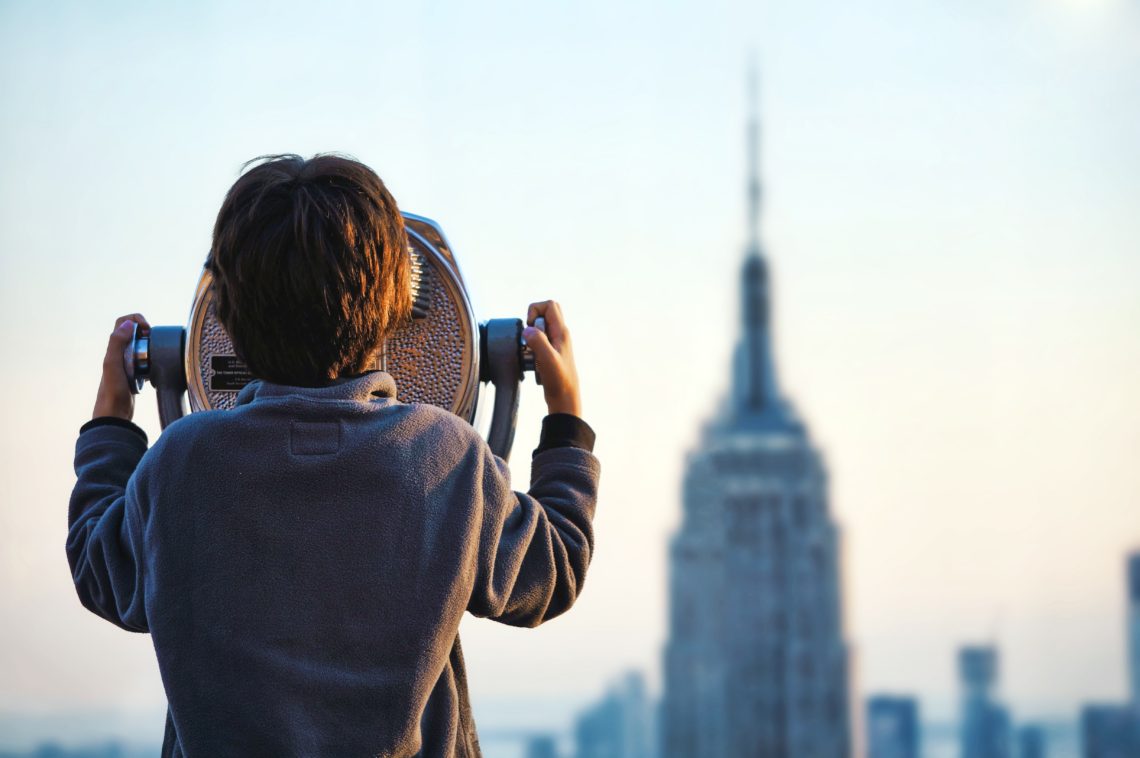 Just last week I talked to my wife, Lisa, about my ten year old daughter who seems to have changed overnight. Just as I was getting to understand how to interact and support her, I was suddenly interacting with someone else… She's starting to look different, think different, act different, and even smell different!
Whether you are the parent of a toddler or the parent of a teen, at some point you will have to readjust your understanding and interactions with your child as they change. Every child will go through different phases and every phase will bring a new opportunity to learn, (for our children and for us).
It's Just a Phase!
The great news is that there are some great resources to help parents understand each phase of their child's journey to adulthood. JustaPhase.com is great site that provides resources for parents to help them better navigate the critical phases of a child's development, while helping integrate faith into each phase.
Take a look at this great article that provides a quick overview of the mental and physical changes at each stage.