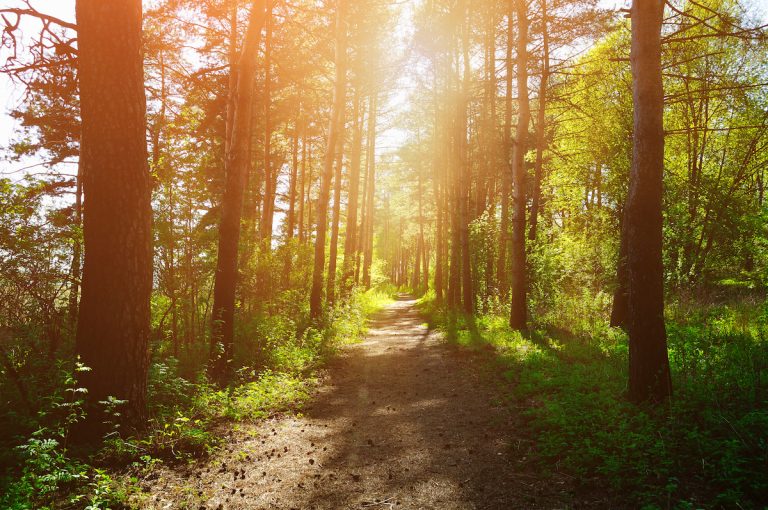 If you were asked to share with a group of parents things you're glad you did as you were raising your kids, what would you say? My husband and I were given this opportunity recently at our church. Over the next five posts, I want to share with you the five choices we're glad we made.
If we had to go all the way back to the beginning – 20 years ago – and start over, here's the first thing we would without a doubt choose to do again.
We would Imagine the End, again.
When I was pregnant with our first child, I can remember a parenting mentor giving me a book called A Mother's Heart by Jean Fleming. I can still remember what impressed me most about this book because it changed everything for me. The author did a wonderful job helping me see beyond my present moment and develop a vision for where I wanted to go. Here at Orange we call this "Imagine the End." It's one of our 5 Parent Cue Principles. Basically, Imagine the End is what we see when we imagine our kids at their high school graduation. What does a "win" look like when we look that far down the road? What will be most important?
The truth is, everything can't be the most important. There will be lots and lots of important things in your parenting journey but only a few can be most important. When we try to do it all then nothing becomes important. No, the title of most important is reserved for one goal, one vision, one end in mind. It will be what guides your choices, trumps the other important things when you have to choose, and serve as your anchor when you start to drift.
My husband and I decided that when we imagined our kids beginning their adult journey, the most important thing was for them to "Love God. Love people." Sports would be important. Academics would be important. Family and friends would be important. But loving God and loving people – that would be the most important.
We did two things to remind us what was most important:
We had the words "Love God. Love people." painted on a wood sign for all to see. It still hangs over our front door to this day.

These words became how we said "good-bye" as the kids got out of the car every morning for school. I would say, "Love God" and they would say, "Love people." We still say it as they're driving off in their own cars.
We wanted to remind ourselves daily what is most important for two reasons:
To guide us as parents to make decisions that would help us reach our goal.

To help our kids grow up knowing what was most important.
The words "Love God. Love people." have been repeated in our home countless times over the years.
They are our counsel when decisions need to be made about how to respond to hurt, disappointment, social and cultural pressures, and competing priorities.
They still serve as encouragement every time we begin doubting our purpose as parents or when those negative feelings of, "what am I doing" or "I'm a failure" begin creeping up.
For example, when our son was in middle school, he tried out for the basketball team and had worked hard the weeks leading up to tryouts. He piled into the gym after school for the three-day tryout process along with all the other middle school hopefuls. He was a pretty good ball player. But tryouts came and went, and he did not make the team.
The disappointment was real.
His heart was crushed.
The temptation to try and change the situation and manipulate the outcome was there.
The choice of how to respond had to be decided.
Do we talk to the coach?
Do we get mad?
Do we defend our son?
Do we claim it wasn't fair?
Because of what we had decided was most important years ago, we (son included) chose to do whatever would demonstrate love for God and love for people.
Our son decided to be the team manager.
He went to every practice and every game.
He made sure all the water bottles were full.
He cheered for the guys on the court.
He gave them towels and water as they came to the bench.
And he did it all with a great attitude.
We never talked to the coach.
Never asked why he didn't make the team.
Never complained or said it wasn't fair.
Instead, we encouraged our son to serve others.
Cheer for others.
Celebrate others.
Love others.
Having the end in mind to love God and love people is what helped us see that through. And just as important, it's what helped our son make a choice that left him feeling successful during what could have been a time of feeling like a failure.
Having an end in mind has also given us a clear, understandable way to explain to our kids our reasoning behind the decisions we make. Eventually, every kid begins asking, "why" when they don't agree with us as parents. Our end in mind gives us an answer to their "why" and helps us stay consistent in how we make decisions – everything from obeying authority to how we spend money to dating. It all goes back to "Love God. Love people."
Imagining where you want to go as a parent – where you want to end up – is so important. And the great news is, every parent, no matter where you are now or how your parents raised you, can do this.
The days, weeks and years in front of you are a clean slate.
An unwritten script.
A story that you have a huge part in writing.
When you fast forward to your child's high school graduation, what do you want most for them? What reminder can you put in front of your family today to help you remember where you're going?
Source: The Parent Cue | theparentcue.org