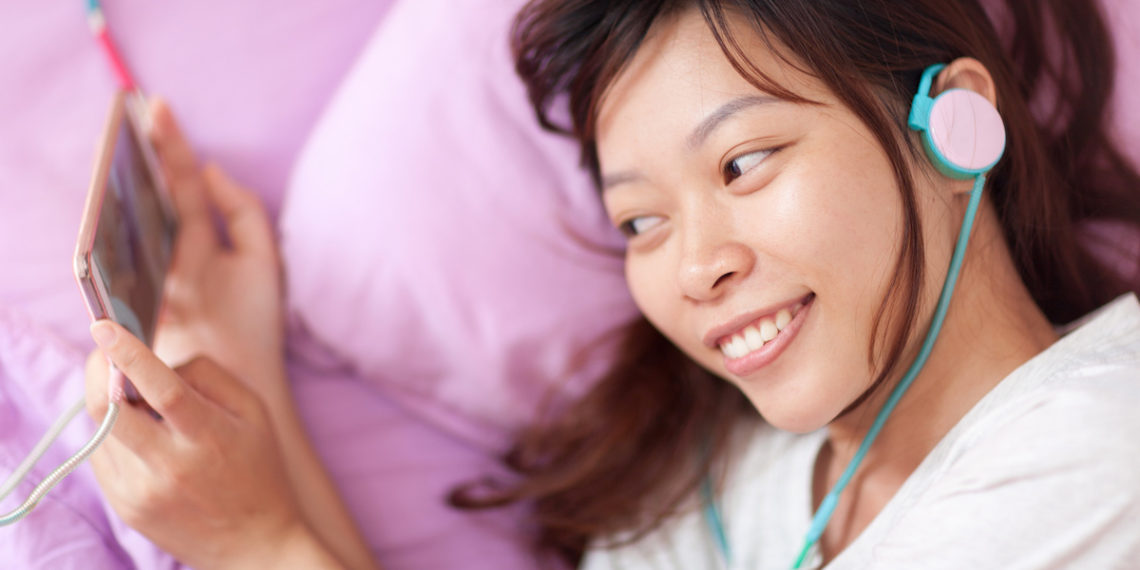 *The following is excerpted from an online article posted on eMarketer.
According to a Think with Google survey conducted by Ipsos, roughly seven in 10 teen smartphone users spend at least three hours per day watching video on their phones.
That's a higher percentage of respondents than any other smartphone activity mentioned, including social networking.
Over half (51%) of teens said they spend three or more hours a day on social networks, and another 52% said the same about messaging apps.
Meanwhile, roughly four in 10 respondents said they spent 3 or more hours each day playing games.
Smartphone ownership, which often bolsters video viewing, is high among teens.
A December 2016 report from Common Sense Media, a nonprofit organization supporting children and media, revealed that nearly eight in 10 respondents ages 13 to 18 owned a smartphone. In fact, teens were more likely to own a smartphone than a tablet, video game console or laptop.
But looking beyond smartphone usage, this demographic generally watches a lot of video content—on mobile, cable TV or streaming services.
Data from Piper Jaffray looked at the different channels used daily by teens to consume video content. The study found that many teens like to watch Netflix: In H2 2016, 37% of teens' daily time spent viewing video content occurred via the service.
Cable TV accounted for one-quarter of daily viewing, while YouTube made up another 26% of teens' video time.
Source: eMarketer
https://www.emarketer.com/Article/Teens-Cant-Enough-of-Mobile-Video/1015586?ecid=NL1001
Source: Home Word