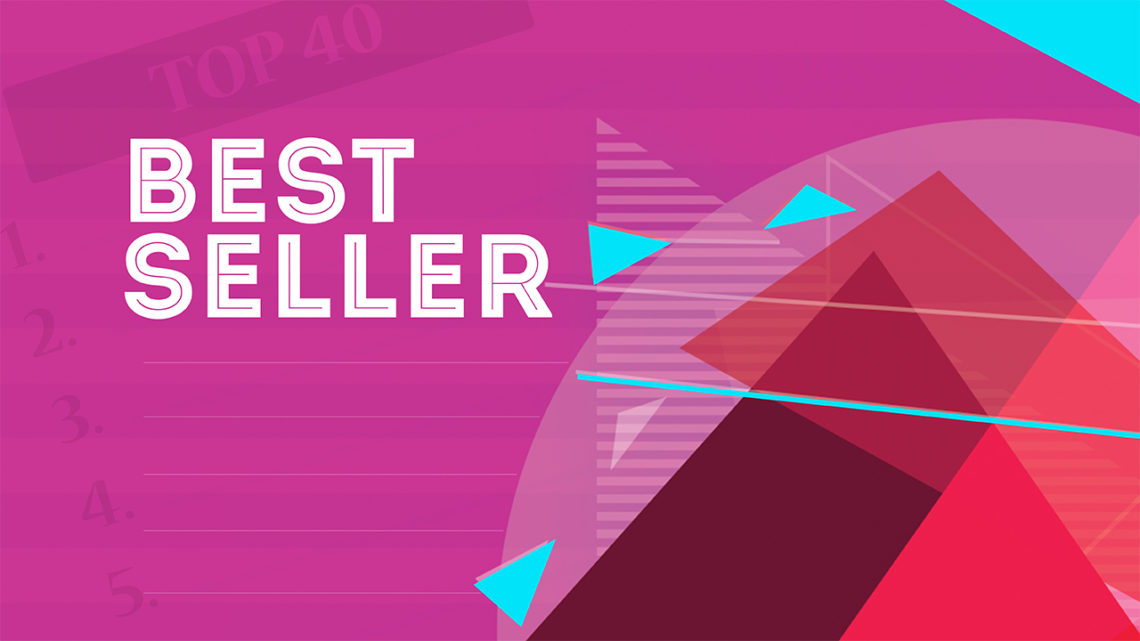 What We're Learning:
We all want the best for our lives (and I'd bet you want the best for your kids too). Well the Bible is the best selling book of all time! It's not always easy to understand, so for the last three weeks in January we are going to help give your students tools to empower them to better read and understand the Bible on their own. We get it, it can be confusing. But reading and studying God's Word on your own is such a HUGE way to grow in your understanding of God and your faith, it's too important for students to miss! We don't want you to miss out. So we are going through this series and handing out a daily devotional with it to help your student get in God's Word on your own every day. We will have Bibles for students at Small Group, but we recommend you buying your student their own Bible and journal for them to bring and use as they study.
Starting a conversation:
1) What might keep you from reading the Bible on your own? How can I help you overcome that?
2) Below we have the daily devotionals we'll be handing out to students every week (a copy for you and your student, just in case their copy doesn't make it all the way home). It'd be great for you to take this opportunity to also follow these devotionals and then get together for hot chocolate or something and talk with your students about how they are going once a week.
Week 1 Devotionals (starting Jan14):wk1-devotionals pdf
Week 2 Devotionals (starting Jan21):wk2-devos-pdf
Week 3 Devotionals (starting Jan28):wk3-devos-pdf