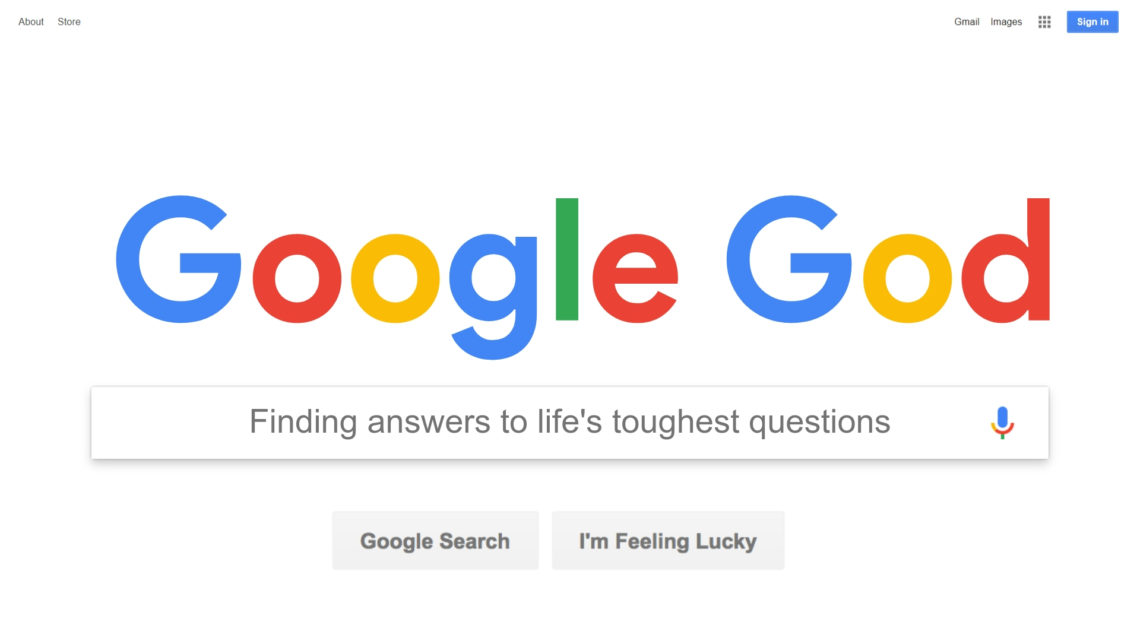 December MSM Small Group Teaching Series
What We're Learning: Google God
As your students grow in their own faith, they will have many questions. Over the course of this 3 week series, we will walk your students through what it means to ask the right kind of questions as well as how to look for, and help others, find the answers. We can find answers by looking in the Bible and talking to others mature Christians who are seeking God as well.
Starting A Conversation:
1) If you could ask God anything right now, what would it be?
What are some questions you have about faith we could talk through together?
2) Look for the answers together! You may be able to answer your students question, or you may have no idea how to answer it. You don't need to know all the answers, but looking for the answer you can model to your student how to look through the Bible or ask Christian mentors to find answers. We've answered the top 11 questions from students on YouTube here Watch and talk about these with your student.