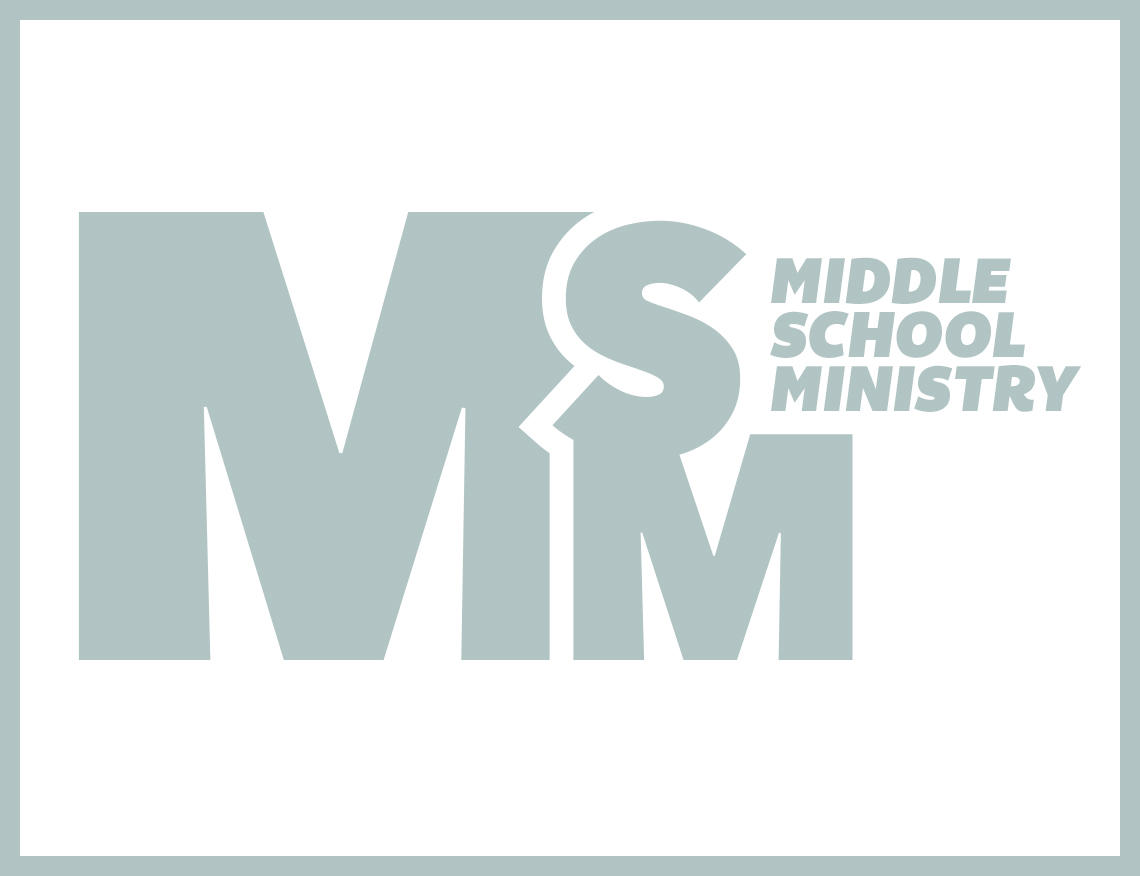 What We're Learning: Gospel of Matthew
After HUNDREDS of years of silence, God speaks through the writing of the Gospel of Matthew. Jesus decides to come down and show us what it means to truly live a life that not only prioritizes God, but shows us what it means to place Him at the center of everything. Through reading the Gospel of Matthew we learn:
Jesus wants more than the bare-minimum; He raises the bar in the Sermon on the Mount.
Jesus expands what 'family' means to include our faith family as well.
Discipleship is not a one-time YES to Jesus, it's a lifelong journey.
How do I lead my student through this lesson at home?
Grab a Bible, watch the video together and go through the below modified at-home discussion guide anytime you like OR play our online game and watch live with us Sunday at 10:35am on our MSM Facebook Page. We also have the original small group material here if you'd prefer that format.
Special Needs Families:
Click here for Special Needs Modified MSM March 29 Discussion Guide

TWO QUESTIONS FROM THE VIDEO:  
1) What kinds of things are you typically known for at school? If you could choose your own, what would you call yourself? (Like from the video—Tyler, master of Halo 1)
2) How can your family BE THE CHURCH, while also practicing social-distancing this week?
WEEK 1: We are Family – March 29
Main Point: Jesus expands what 'family' means to include our faith family as well.
Main Scripture:

Matthew 12:46-50
DISCUSSION QUESTIONS:
What is your favorite family tradition? (Doesn't have to be a holiday tradition but can be.)
Before the video today, how would you have defined family?
What do you think it would have been like growing up with Jesus as a brother?
In what ways are the members of you and your families different?
Is it hard to see church as a family? Why or why not?
READ Matthew 12:46-50 and answer the following questions:
What about Jesus' response strikes you as odd? Would you have said something different to the messenger?
What was Jesus trying to do by redefining 'family'?
Is it okay that not everyone in your small group has the same interests or hobbies? How can you still treat one another as family?
NEXT STEP
Pick one or two action steps you can take at home this week to stay connected with your church family.
Examples:
Can you text or mail your small group members an encouraging note?
Can you keep logging on every Sunday to the MSM Online Experience?
Can you pick one friend from church to "virtually hangout" with through FaceTime or another virtual avenue?
Can you pray for your church family?
Be creative and work as a family to think of ideas you can do together.
PRAYER GUIDE
Ask your student(s) to share their prayer requests and close your time together in prayer.