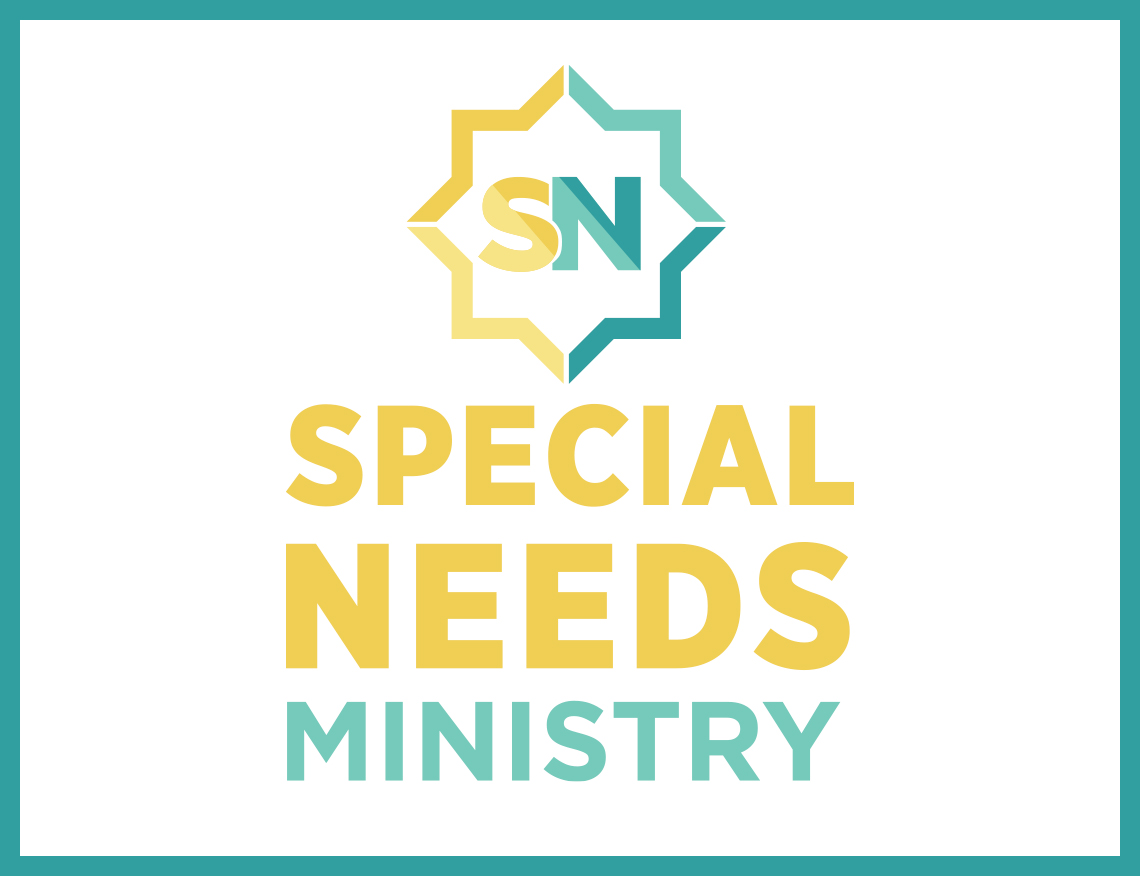 Welcome to our Young Adults! Great news- We now have a live, online worship experience designed just for you. Join us Sunday morning at 11:15 via Zoom. Email us at specialneeds.staff@gethope.net to get connected.
Parents- This week we encourage you to: 
Help your Young Adult connect with us LIVE, Sunday at 11:15.
Use the discussion questions and GodTime pages, below, to continue the conversation at home throughout the week.
GodTime: Use the page(s) that is most appropriate for your child.
Modified Curriculum
Life App: Responsibility – Showing you can be trusted with what is expected of you
Bible Passage: Ants Marching (Ant and Sluggard) • Proverbs 6:6-8
Key Question: When have you had to work hard?
Bottom Line: Work hard.
Basic Truth: I am made by God to reflect His Image
Memory Verse: "Suppose you can be trusted with something very little. Then you can also be trusted with something very large." Luke 16:10a, NIrV
DISCUSSION
Describe a time when you had to work hard. What did you enjoy about that experience? What did you not enjoy?
Why do you think some people are harder workers than others?
If someone is super smart, does that mean they don't have to work as hard as others?
Do you think it's possible to work TOO hard? Explain why or why not.
What should be our motivation for working hard and not being lazy?
When you're feeling lazy, what helps you to get going again?
PRAYER
We encourage to take some time to pray together as a family.