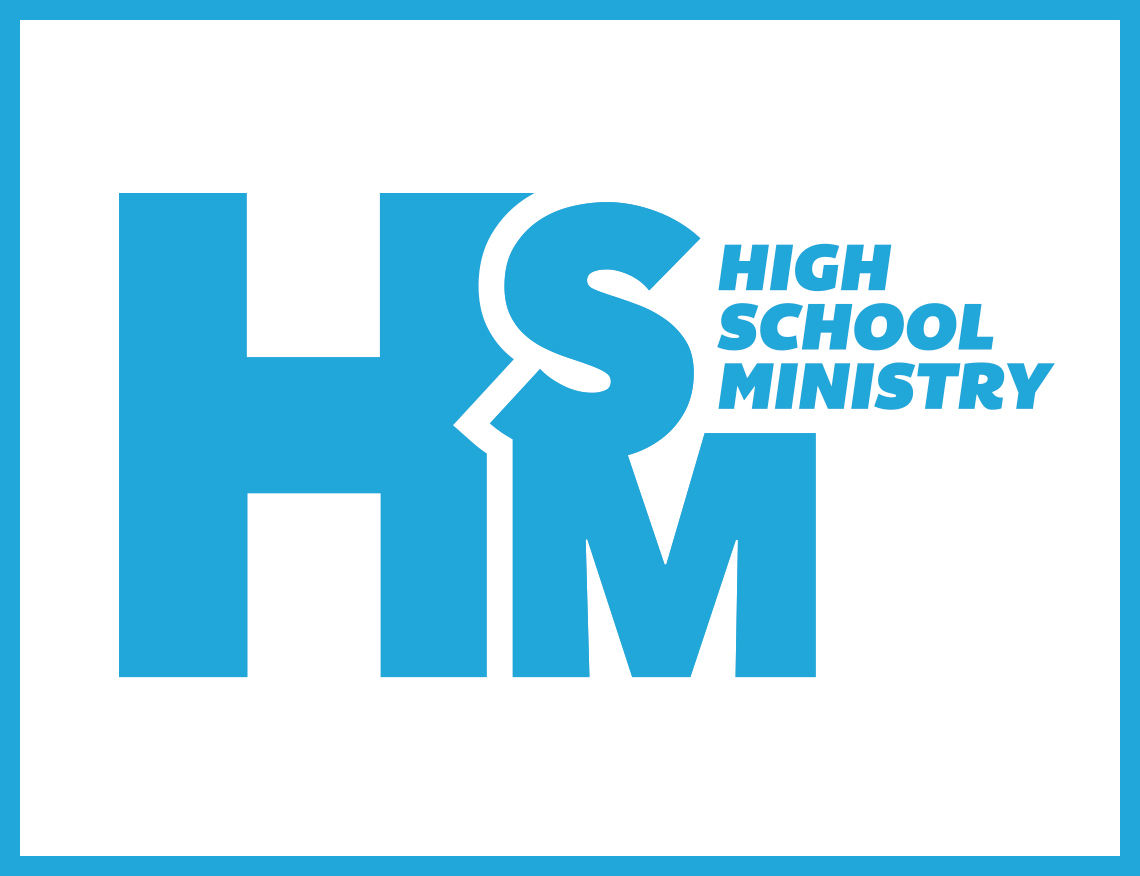 HSM TEACHING SERIES: HABITS
SERIES OVERVIEW
Habits are routine behaviors that we tend to do a lot. They're things that are on repeat in our lives. And our good habits have a way of making our lives better!
Spiritual habits are things we do every day to help us grow in our faith. They're things that, when we do them, they help us know God better. Spiritual habits help us have a growing and vibrant faith.
---
Week 1: March 6 + 9
MAIN POINT: Connecting with God helps us know Him better.
MAIN SCRIPTURES: Mark 12:30, John 15:5, James 4:8a

"Love the Lord your God with all your heart and with all your soul and with all your mind and with all your strength" (Mark 12:30 NIV)
"I am the vine; you are the branches. If you remain in me and I in you, you will bear much fruit; apart from me you can do nothing" (John 15:5)
"Come near to God and he will come near to you" (James 4:8a NIV)

GOSPEL INVITATION + RESPONSE WEEK – Prep your speaker and SG leaders.
NEXT STEP CHALLENGE: Spend 15 minutes a day connecting with God; each campus picks a YouVersion Bible plans together (either the "Habits in High School" that goes with this lesson or another, maybe an Easter devo?)
---
HSM Monthly Study Guide – March– Studying God's Word on our own is an important step in owning our faith. Encourage your student to take this step in owning their faith and  complete the HSM monthly inductive Study Guide. Maybe even do it together!